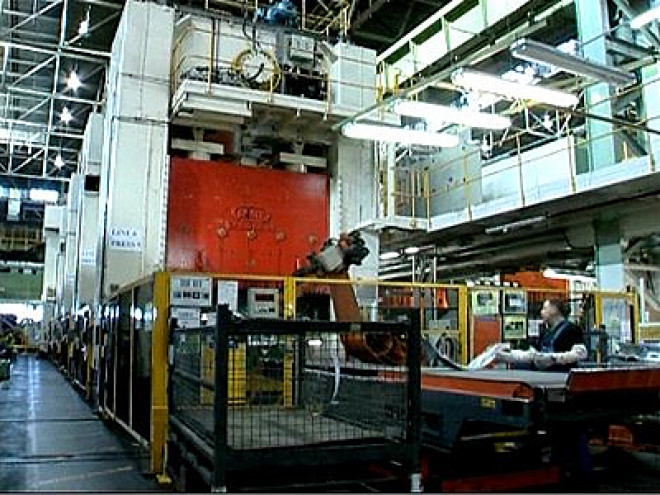 The UK manufacturing sector is looking good, as 36% of firms reported that output was up over the last quarter, while 39% expect growth in the coming months, according to the latest Confederation of British Industry (CBI) Industrial Trends Survey.
Some 21% of firms said that output was down for last three months. The survey of 437 manufacturers found that export orders fell below average, as the chemical and automobile saw a slight dip in demand.
Katja Hall, deputy director-general, CBI said: "Overall, the manufacturing sector continues to perform well. Output growth is on an upward trend, with firms expecting an even stronger rise in the next three months."
"Inflationary pressures are under control, with firms now expecting only a slight rise in the selling prices of their goods. The recent rise in Sterling, coupled with a tepid recovery in the Eurozone could weigh on export demand. As the UK's economic recovery gains a firmer footing, we need to ramp up manufacturing exports to high-growth markets, driving job creation here in the UK."
The CBI recently recorded Britain's small manufacturers as being the most confident they have been since records began.
It found a balance of +36% for optimism about their situation among SME manufacturers during April, the highest reading since 1988 when the monthly report was first compiled.