The Confederation of British Industry (CBI) has appealed to Chancellor Philip Hammond to deliver an Autumn Budget that would allow the UK to grow its way out of austerity.
In a pre-Budget letter to the chancellor, the business lobby group said planning for Brexit "must not be allowed to crowd out vital action at home".
It called for a clear road map towards implementing the government's new industrial strategy, while also urging increased investment into education, research and development and infrastructure.
The lobby group, which represents around 190,000 businesses, estimated that its proposals would cost £5bn ($6.6bn) in 2018/19 — around 0.25% of the UK's gross domestic product.
"Brexit planning must not be allowed to crowd out vital action at home," CBI director general Carolyn Fairbairn said.
"With this Budget, the government needs to set its eyes on the horizon, not the next few yards.
"The only sure way to raise living standards and provide sustainable public services is to solve the UK's productivity problem. This means tackling the weak foundations of our economy with consistency and determination."
The CBI called on the chancellor to protect per-pupil funding and replenish schools' capital budgets to support investment in long-term growth.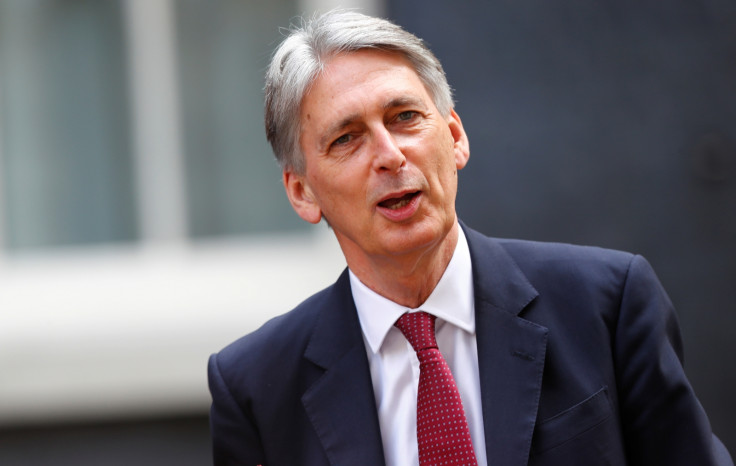 It urged the government to commit to fast delivery of planned road and rail projects, along with added investment into ultra-fast digital networks.
The lobby group also called for a reworking of business rates, including offering exemptions on new plant and machinery investments.
"Faltering consumer and business confidence risks lowering living standards, so it's important the government sends firms the right signals they need to continue investing and growing," Fairbairn added.
"Ministers need to build on the basics to get our economy in shape for the challenges ahead by committing to a pro-enterprise environment and maintaining a relentless focus on the drivers of productivity.
"Amid heightened economic uncertainty, the focus must be on incentives to invest today, not postpone until tomorrow."