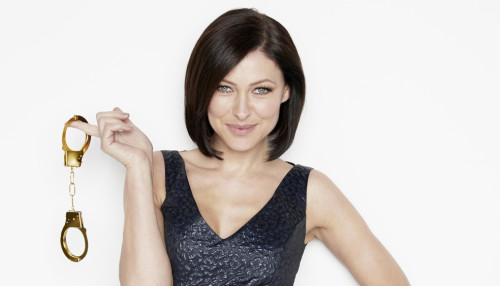 Celebrity Big Brother is back.
Love it or hate it it's the show that gets everyone talking. And this year the line-up is as eclectic as ever, featuring yet another batch of washed up TV stars, long forgotten singers, a world champion boxer, reality show rejects and the pre-requisite glamour model promising to bare all in a bid to battle it out to be voted the Big Brother winner 2014.
Taking over the job of hosting the main show, Emma Willis opened the new series by taking viewers on a tour of the Big Brother house, the celebrities' home for the next ten weeks
The unveiling of the new house is always a cause for excitement and this year they have gone for broke with the theme of "Russian opulence."
With a marble staircase, a sunken bath, and the walls festooned in gilded mirrors, the house is the most decadent yet.
The famed diary room chair is an expansive, gold, winged structure that looks like it might just take flight.
There's also a jail with a toilet and as Willis explained "it means we can leave you there for longer. We like punishments."
And giving a hint of all that was to come, Willis pointed out that the beds were all double, bar two.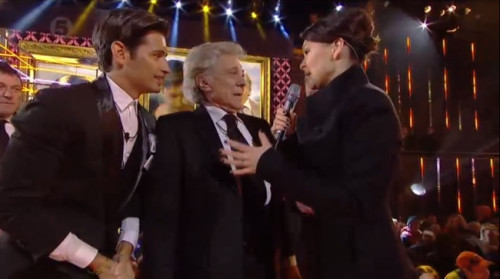 First to make his grand entrance was the foul-mouthed, cockney comic Jim Davidson.
The comedian was meant to join a previous series but his participation was postponed while he was being investigated as part of Operation Yewtree. The 60-year old said he was eager to cause a stir amongst the much younger, beautiful people on the show.
Singer Linda Nolan was next to make her entry. Known as "the naughty Nolan," the 54-year-old had once thrown Davidson out of a club after he made a sexist comment. On hearing who she would walk into the house with, the singer said: "I didn't say I didn't want him to be in there. Jim is lovely unless he gets pissed and then he's a pain in the a**e."
A twist was revealed that meant Nolan and Davidson would be joined at the hip as each contestant was cuffed to the next "until further notice." Their biggest dilemma being, how they would manage to go to the toilet.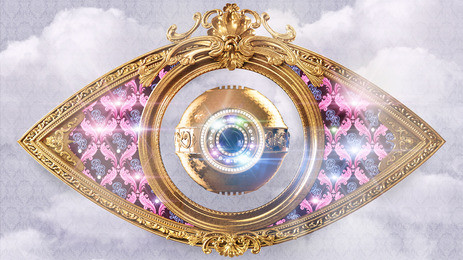 The remaining housemates are Blue singer Lee Ryan, stage and screen veteran Lionel Blair, Daily Mail columnist Liz Jones, US actress Jasmine Waltz, glamour model Casey Batchelor, N-Dubz singer Dappy, world champion boxer Evander Holyfield and Apprentice runner up Luisa Zissman with reality shows represented by The Only Way is Essex star Sam Faiers and Ollie Lock from Made in Chelsea.
With the housemates handcuffed and enjoying their customary welcome canapés, in a further twist it was announced that Linda Nolan and Jim Davidson would decide who would be allowed to have their handcuffs removed.
Nominating Dappy and Liz Jones to be uncuffed, "because they seemed stressed," their generosity backfired when it was announced the couple would be the first two housemates up for eviction. In a new move, both stars will be evicted if one of them is voted out by the public.
As the housemates put on their best behaviour for day one in the Big Brother house, it seems that with all the twists and turns the producers have up their sleeve, the next ten weeks promise to entertain in ways that only Big Brother knows how.
Watch Celebrity Big Brother at 9pm on Channel 5.