Centrica Shares Slammed on 2013 Earnings Warning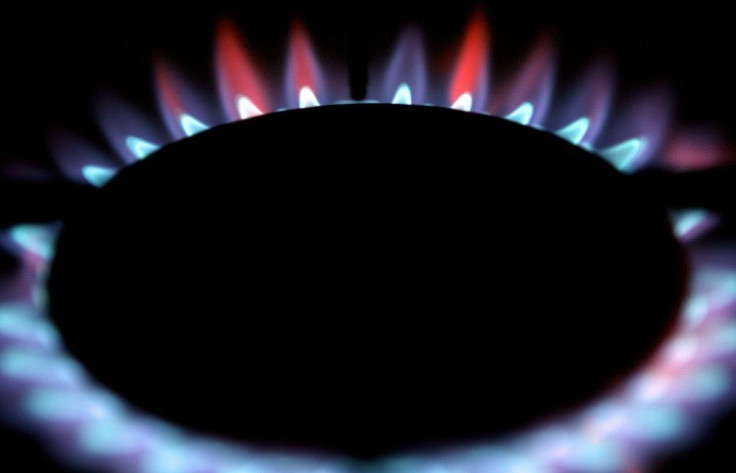 Centrica shares have plunged in the opening session after the energy company, one of Britain's "Big Six", warned that its earnings will not grow in 2013.
Centrica's stock price initially opened lower by 4% before recovering some of its losses to reach 353.00p at 0805GMT.
The group said that subject to the variables of weather, commodity prices and asset performance, it expected full-year adjusted earnings per share (EPS) to come in at the same level as last year's EPS of 27.1p.
According to Thomson Reuters data, the current consensus forecast for Centrica's 2013 earnings per share is 27.81p.
"Market conditions remain challenging, particularly in business energy supply in both the UK and the US, in UK gas-fired power generation and in UK gas storage," Centrica said in a statement.
The earnings warning comes only a week after the group secured nearly five years' worth of liquefied natural gas supply for Britain, after sealing a £4.4bn (€5.2bn, $7bn) deal with Qatar.
Centrica's LNG supply agreement meets approximately 13% of the UK annual residential gas demand.
The four and a half year agreement with Qatar equates to Centrica purchasing up to three million tonnes of LNG annually.
Centrica Shares Hit Before
The UK government is under intense pressure to tackle the continual rise in energy costs, after opposition leader Ed Miliband pledged to freeze energy prices until 2017 if Labour wins the forthcoming general election.
Miliband's threat initially wiped out £1.5bn off Centrica's value in two days in September.
The Big Six account for 99% of the UK's energy sector.
Each company has blamed rising import costs and market prices for an average 11.1% hike in household energy bills.
Centrica said it will raise its household charges for electricity and gas by an average of 9.2% from November.
Meanwhile, its subsidiary British Gas said its electricity and gas prices will rise by 10.4% and 8.4% respectively, from 23 November.
SSE announced it will increase its charges for electricity and gas by an average of 8.2%.
© Copyright IBTimes 2023. All rights reserved.