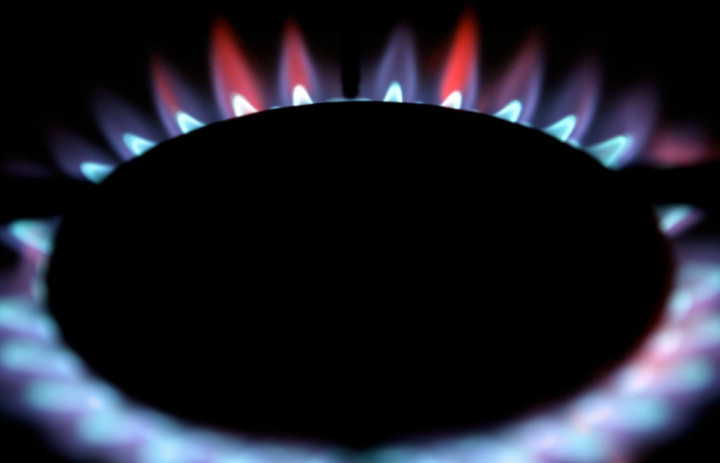 Centrica is looking to buy a stake in the Cuadrilla Resources' Bowland Shale gas licences in Lancashire, England, after the group estimated that it could supply a quarter of the UK's gas needs from that region's resource.
The report comes from unnamed sources cited by the Financial Times but Centrica was not immediately available for comment, at the time of publishing this story.
Cuadrilla declined to comment.
However in January this year, Cuadrilla's part owner , Australia's AJ Lucas Group, revealed it is engaged in talks with energy investors looking to guy a stake in the shale gas explorations and development company.
Cuadrilla revealed less than a year ago that its Bowland Shale licences could contain as much as 200 trillion cubic feet (tcf) of gas and will be instrumental in helping the UK to relinquish its energy dependence on foreign imports from Russia and Qatar.
Shale gas uses hydraulic fracturing - known as fracking- which involves drilling holes deep into the ground and then using high-pressure liquid to fracture shale rocks to release gas trapped inside.
Shale gas, as part of the unconventional gas sector, and has helped the US push down prices and secure a glut of domestic supply. Politicians and independent reports say that the shale gas industry could provide around 30,000 jobs Britons.
In December last year, the UK government lifted the ban on shale gas exploration, which uses a controversial method of extraction that has come under scrutiny from environmentalists.
In May, the energy minister Michael Fallon revealed that the government was creating a set of "robust regulations" to speed up shale gas developments.
"The government is creating the right framework to accelerate shale gas development in a responsible way," said Fallon.
Moreover, UK Chancellor George Osborne also made it clear that Whitehall would grant tax breaks to shale gas companies, in order to get UK's fledgling industry off the ground.
This week, UK group IGas Energy estimated that its own licence in north west England could contain over 170 tcf of the unconventional gas, which suggests that Britain could see a quadrupling of shale gas drilling licences over the next few years.
The company said in a statement that technical studies revealed that there is an estimated range of between 15.1 tcf and 172.3 tcf, for gas in place at its licences in the region, with a most likely estimate of 102 tcf.