Asus has just announced the Qube at CES in Las Vegas, a small, cube-shaped box powered by Google TV and designed to sit next to your television, acting as a media player.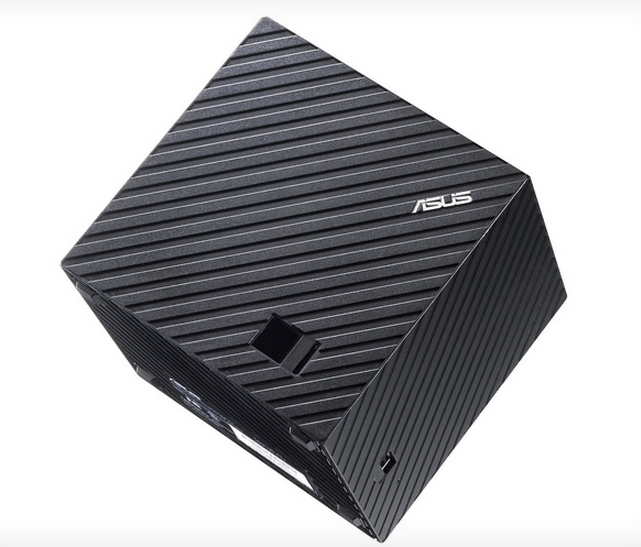 Follow all the latest news live from Las Vegas right here on our CES 2013: Live Blog
Following in the hesitant footsteps of the Nexus Q, which was announced by Google in June, then was delayed a month later, the Asus Qube is a small black plastic box, with ridged surfaces and it looks similar to the Boxee box.
The Qube interface - designed by Asus itself and not Google - shows everything on screen "via a rotating on-screen cube shape," according to The Verge, and is controlled by a motion-sensitive remote, or via a smartphone.
Asus is bundling 50GB of cloud storage with each Qube sold, but instead of it being provided by Google's Drive, it is Asus's own WebStorage service that's being used.
Neither company has said yet how much the Qube will cost, or when it will go on sale, but we'd expect it to be comfortably cheaper than the $299 Google is asking for the Nexus Q when it finally goes on sale.