The Google Nexus Q media streaming device has been delayed while the company works to add improvements, but all who pre-ordered will be given a free preview device.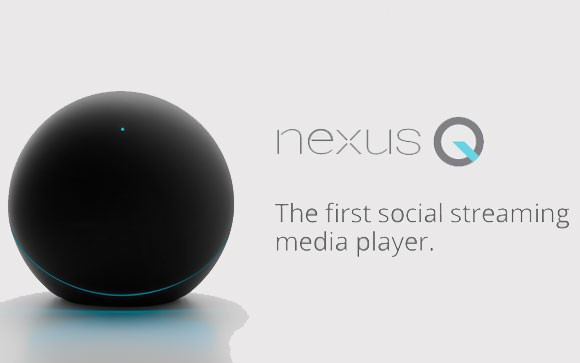 Google's spherical media streaming device received poor initial reviews after being announced at Google's I/O media event in June, mainly due to its premium $300 (£192) price and limited functionality.
The internet giant said in a statement: "When we announced Nexus Q at Google I/O, we gave away devices to attendees for an early preview. The industrial design and hardware were met with great enthusiasm.
"We also heard initial feedback from users that they want Nexus Q to do even more than it does today. In response, we have decided to postpone the consumer launch of Nexus Q while we work on making it even better."
Google added that, as a thank you to customers who have pre-ordered the device, they will receive a Nexus Q free of charge.
"To thank you for your early interest, we'd like to extend the Nexus Q preview to our pre-order customers and send you a free device. If you had other items in your order, your credit card will be charged for those items only."
To us it sounds like Google is reaching out to early adopters, providing them with free devices to test and play with, before taking their suggestions and incorporating them in an updated version of the Nexus Q, which will then go on sale properly at a later date.
With regard to when the Nexus Q preview units will be sent out, Google said: "Your Nexus Q will be on its way soon and you will receive a notification and tracking number from Google Play when it ships."
The Nexus Q can stream media from Google's Play store to a connected television and is controlled by an Android smartphone with NFC, such as the Samsung Galaxy S3.
The media streamer sold out in its first 24 hours in the Google Play store last week and customers were given an estimated delivery time of three to five days, but this soon slipped to between two and three weeks, before Google formally announced the delay.
Google has not said when it hopes the updated version of the Nexus Q will go on sale.