CES 2016: Samsung announces new Gear S2 smartwatch editions with support for iOS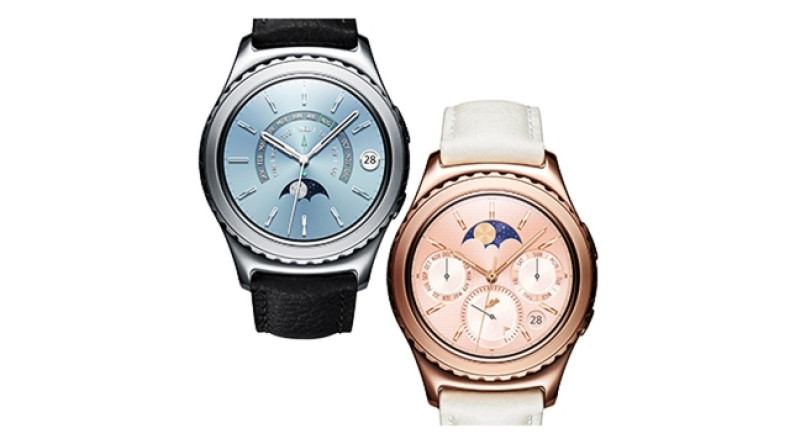 Samsung has just announced two new editions of its Gear S2 classic smartwatch, the 18K Rose Gold and Platinum, which are expected to support iOS later this year. However, Samsung's VP of mobile marketing Alanna Cotton said at the CES 2016 in Las Vegas that the Gear S2 will lose some of its functionality on iOS as opposed to its original Android counterpart.
The S2 is said to incorporate one of the most contemporary designs, given its round face and cool rotating bezel interface. The new wearable device will include NFC with support for Samsung Pay.
"In 2015, we set a new standard with the Gear S2 in smart wearable category. We broke barriers to introduce one of Samsung's most progressive wearable devices to date," said Younghee Lee, Executive Vice President of Global Marketing, Mobile Communications Business, at Samsung Electronics. In 2016, we will continue to raise the bar, so that we can deliver products that our customers want most."
Samsung is also reportedly expanding its line-up for watch straps and watch face, while the Gear S2 is likely to make its debut starting with the US. Both the variants of the smartwatch are expected to start shipping in February.
Meanwhile, check out the original variants of the Gear S2 smartwatch on the official site.