CES 2016: Seagate unveils world's thinnest 2TB mobile hard drive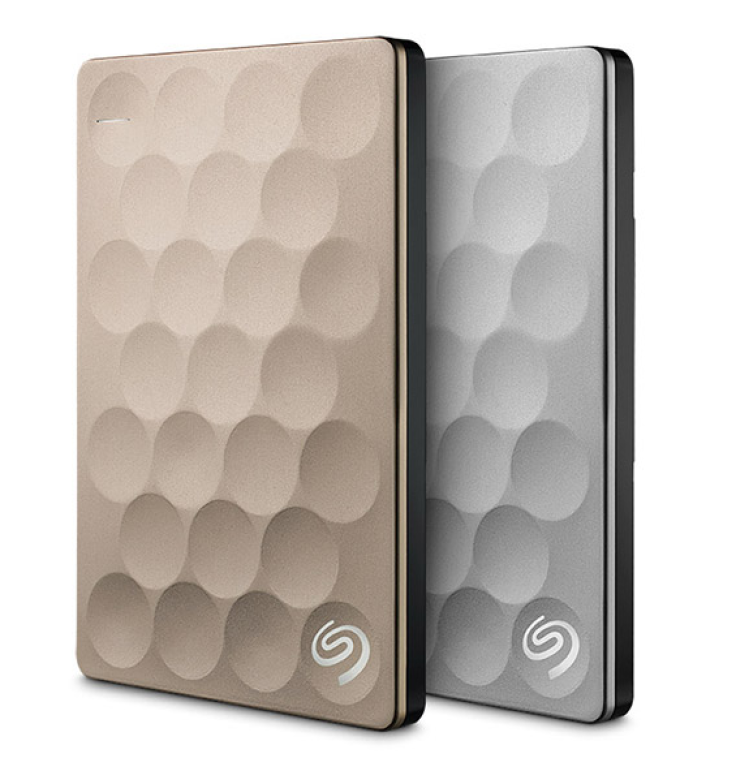 Seagate has just unveiled a new 2TB mobile hard drive at CES 2016, the Seagate Backup Plus Ultra Slim, which the company claims is the thinnest in the world. The new portable drive measures just 9.6mm in thickness and comes in 1TB and 2TB variants.
The drive also offers further storage expansion capabilities including 200GB of Microsoft OneDrive cloud storage and Lyve software compatibility. The drive employs Seagate's latest 2.5in HDD technology which makes it more than 50% thinner than other 2TB drives in the market.
Given its thin profile and high-storage capabilities, it can store more than 500,000 songs, 320,000 photos or 240 hours of HD videos in an extremely portable form factor that fits in a pocket. The drive comes with a single-click on-demand backup feature, besides the regular scheduled backups and custom backups tailored to varying user needs.
The 200GB OneDrive cloud storage feature from Microsoft comes with a two-year validity, which allows users to share and access their favourite files remotely on any mobile device or a PC. Meanwhile, the user content on the drive such as photos and videos are protected and organised by the Lyve software.
The Seagate Backup Plus Ultra Slim will soon be available for purchase via Amazon and the Seagate official website in gold and platinum variants. There is no word on its price yet. However, Seagate's existing portable backup drives (slim version) are retailing at £41 ($59.99) for 1TB and £68 ($99.94) for 2TB.
© Copyright IBTimes 2023. All rights reserved.