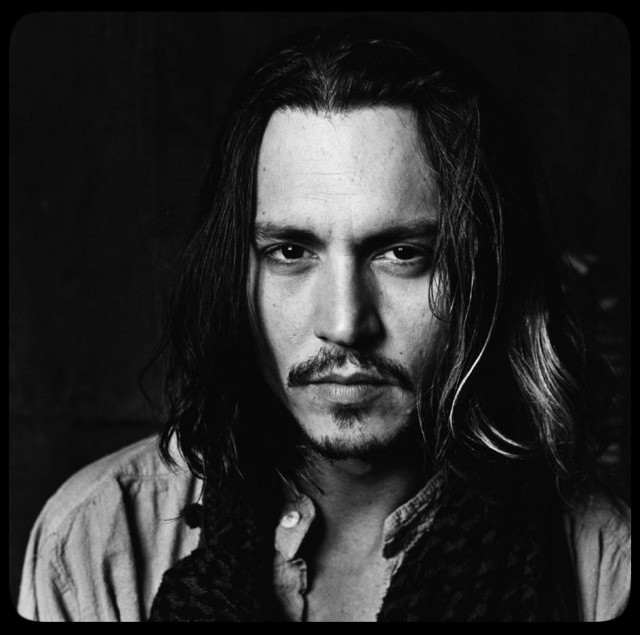 At the 2012 CFDA Fashion Awards, some of the biggest names in the fashion industry will be honoured at the Alice Tully Hall, Lincoln Centre, on 4 June, 2012.
Included in the list of 2012 honourees are Tommy Hilfiger for the Geoffrey Beene Lifetime Achievement Award, Andrew Rosen for the Founders Award, Rei Kawakubo for the International Award and actor Johnny Depp for the Fashion Icon Award.
The annual event recognises the outstanding contributions made to American fashion by individuals from all areas of the industry and related arts, with awards being given for design excellence in womenswear, menswear and accessories as well as extraordinary accomplishments in journalism, creative vision and lifetime achievement.
Nominations for each award category are submitted by the CFDA Fashion Awards Selection Committee, made up of the 400 plus members of the CFDA, along with top fashion retailers, journalists, and stylists. The nominees, as well as recipients of the honorary awards are ratified by the CFDA Board of Directors.
"This year, as we celebrate the 50th anniversary of the CFDA, we can see what a critical role the CFDA Fashion Awards continue to play in our efforts to promote American Fashion," Steven Kolb, CFDA CEO said in a statement. "This year's nominees truly represent the important influence of American design. We look forward to once again honouring the best and brightest talent working today. Winning a CFDA Fashion Award is the highest and one of the most coveted honours one can receive in our industry. All of this is made possible by the long-time support of Swarovski."
The Swarovski Award recipients in each category will receive generous financial support from Swarovski as well as exposure to the company's vast and innovative Swarovski crystal resources.
Check the complete list of honourees for the 2012 CFDA Fashion Awards below:
The Geoffrey Beene Lifetime Achievement Award, named for the fiercely independent, four-time CFDA Fashion Award winner, will be presented to Tommy Hilfiger.
The Media Award, given in honour of Eugenia Sheppard, the influential journalist who revolutionised fashion reporting with her reports in the New York City Herald Tribune, will be given to Scott Schuman & Garance Doré.
The Fashion Icon Award will be given to Johnny Depp, the first male recipient to receive the award, for his personal and eclectic sense of style.
The Founders Award, given in honour of CFDA founder Eleanor Lambert who is widely credited with putting American fashion on the map, will go to Andrew Rosen.
The International Award will go to Rei Kawakubo for Comme des Garçons for making an outstanding creative contribution to the world of fashion.