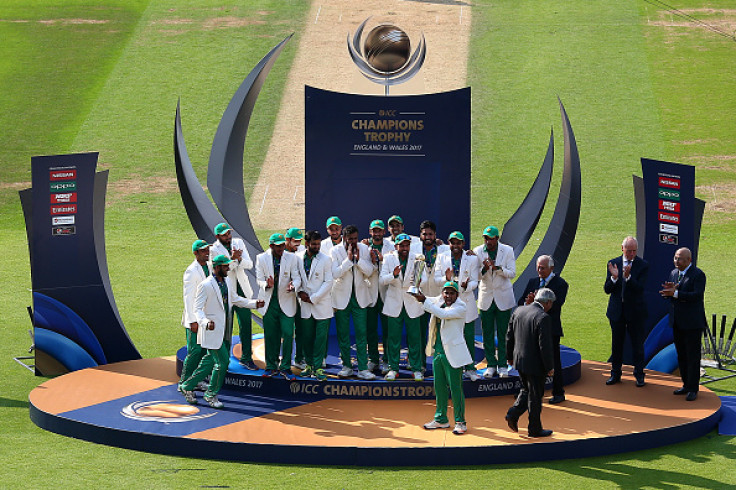 The International Cricket Council (ICC) are considering abolishing the Champions Trophy for a number of reasons.
The 50-over tournament hosted by England and Wales recently concluded on Sunday (18 June) as Pakistan upset the odds to defeat favourites India by 180 runs.
The event was a success due to the short nature of the tournament having run from 1 June to 18 June, mostly packed crowds and a highly anticipated final in which the underdog emerged victorious.
However, according to CricBuzz, ICC decision makers are looking into the possibility of scrapping the Champions Trophy.
One of the main concerns is that it is too similar to the World Cup, which will now have 10 teams instead of 14.
It is also believed that with the next edition of the tournament being held in India in 2021, only England could sell out games involving neutral sides due to their expat population.
Lastly, with no Champions Trophy action, it would allow the ICC to continue accommodating the World Twenty20 every two years. The ICC are keen on the latter competition as it generates more income and involves associate teams.
Overall, the ICC's plan is a four-year cycle which would consist of two World Twenty20 events, the World Cup and a Test championship. A Test championship has been in the works for a while but never came to fruition with many obstacles in the ICC's path.
However, a meeting will take place on Tuesday (20 June) to determine if such an event could take place in a three-year cycle while the new ICC constitution and revenue distribution model will also be discussed.