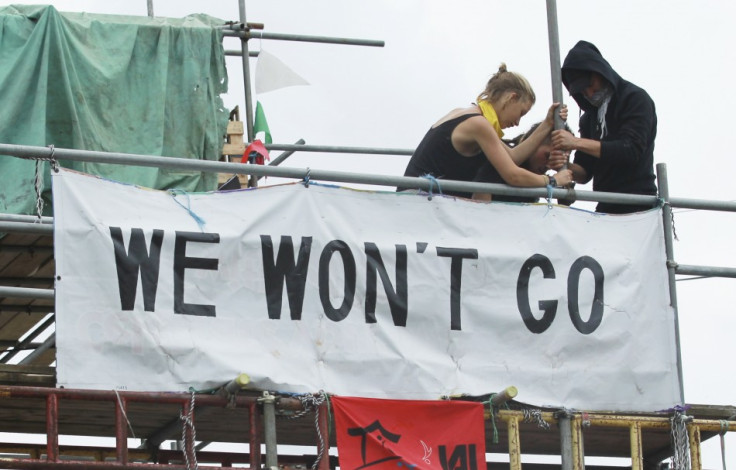 Last night Channel Four aired their controversial documentary on the fight for Dale Farm.
The broadcast, aired Monday night, was meant to be shown after the planned eviction of the Dale Farm travellers but a last minute injunction, received just before five o' clock BST gave the travellers a reprieve until Friday.
The documentary aired interviews with local residents and the Dale Farm travellers themselves and this gave the programme a personal angle and presenter Deborah Davies was an accomplished investigator as she probed the circumstances surrounding the eviction. However, the film wasn't entirely focused on Dale Farm; Davies also looked into the wider impact such court orders have on travellers and indeed the impact the presence of travellers had on mainstream society.
The film showed furious residents across Britain campaign about the way gypsies pitch camp illegally in local parks, the damage that they cause to public and private property as well as the mess and destruction that they leave behind.
Davies also asked whether Government proposals to crack down on unauthorised development will change the situation for better or worse, and explored the ever growing issues that local councils face as they are expected to be given more freedom to decide on just how many places should be allocated for travellers in their areas.