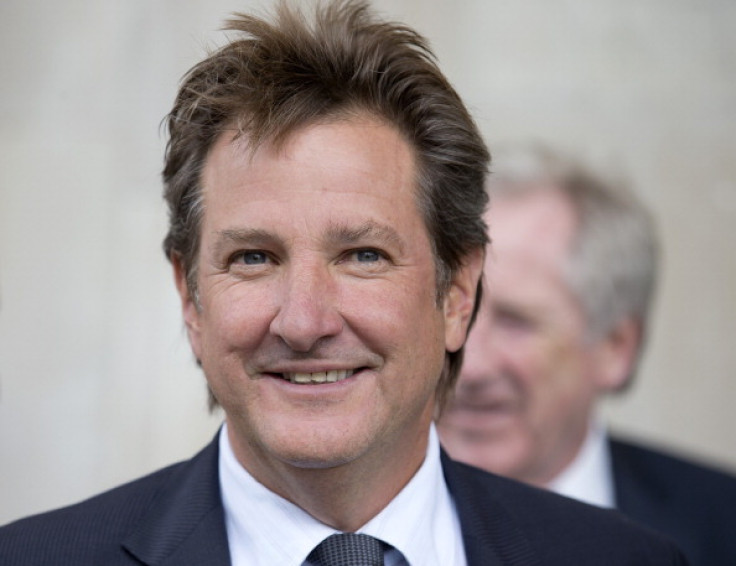 Channel Nine commentator Mark Nicholas was taken to hospital after he complained of abdominal pain while working in the Boxing Day Test match between Australia and Pakistan at the Melbourne Cricket Ground.
The 59-year-old was sweating profusely and struggling when paramedics arrived at the Channel Nine commentary box and was taken on a stretcher. He was not on air at the time of the incident.
A spokeswoman for Channel Nine said: "During a break today, Mark Nicholas had some abdominal pains. He has gone to hospital for appropriate checks," as quoted by the Guardian.
Former Australian cricketer Michael Slater, a fellow commentator at Channel Nine, confirmed during the tea break Nicholas' illness that forced him to leave the MCG.
"Normally Mark Nicholas would be sitting here this time of the day. He has fallen ill with abdominal pains and he has been taken to hospital. We will keep you up to date with the latest news when we receive it," Slater said.
Nicholas is believed to be in stable condition and the network's head of sport, Tom Malone, assisted him to the local hospital. The former Hampshire cricketer was earlier at the centre of the pitch for the toss and conducted interviews with both the captains.