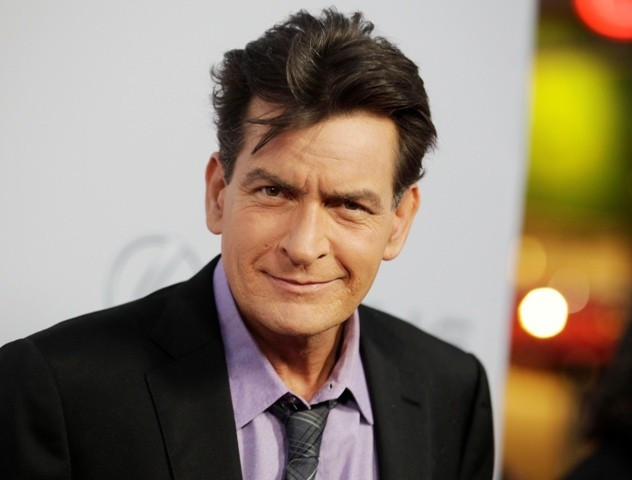 Charlie Sheen's ongoing feud with ex-wife Denise Richards took a bitter turn when the Anger Management actor asked her to "get out" of his luxury mansion.
Sheen has asked Richards to move out of the multi-million dollar manor along with daughters, Sam and Lola, RadarOnline reported.
The 48-year-old actor has reportedly found a buyer who is ready to move in to the mansion where Richards is staying.
"Charlie's lawyers have advised Denise it's time to move out of the Mulholland Estates mansion," a source revealed.
"He has claimed to have a buyer for the home lined up. Charlie wants Denise and the girls out — right away. Put simply, he doesn't seem to care where Denise moves to," the same source added.
Insider source to the actor claims that Sheen was instigated by his porn star fiancée, Brett Rossi, to move his former wife and children.
Last week, Sheen applied through the courts to cut his monthly child support payment, which is £33,000 at the moment.
The former Two And A Half Men star was reportedly miffed with Richard for not allowing him to visit his daughters. He took to Twitter to blast his ex-wife, warning her of a financial hit.
"Brett convinced Charlie to sell the mansion, arguing that Denise has cut off access to their daughters, why should he allow her to live in the house for free?" an insider told RadarOnline.
Charlie Sheen was also previously married to Brooke Mueller with whom he has twin sons. The Wall Street star is reportedly generous towards baby mama Mueller and wants to increase the child support payment for his sons with whom he spends a lot of time.