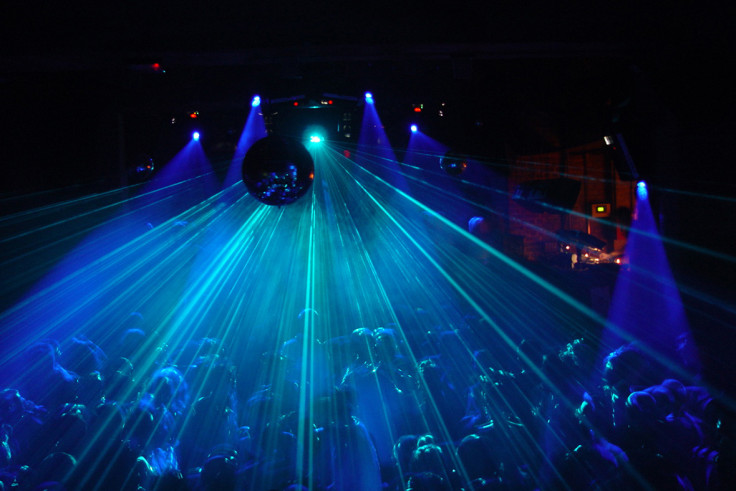 The reopening of London nightclub Fabric has been praised by clubbers after a successful first night featuring Chase & Status.
Queues formed outside the venue early, as doors opened after an enforced five-month closure following the deaths of two people who died after taking drugs at the club.
Attending the opening night, Jimmy, 25, told The Guardian he wanted to be there after supporting the Save Fabric campaign, that drew support from clubbers, DJs and celebrities alike.
"We wanted to come and support it on its opening night," he told the newspaper. "After all the club closures that London has had, this is the one that has finally fought back and won the battle to stay open.
"It's a nice middle finger up to the gentrification of the area. I'm a paramedic and so I've seen how people take drugs everywhere, at festivals it's way worse, so it feels like Fabric was just used as a scapegoat."
A banner inside the club read: "You saved fabric", praising those who backed the campaign to reopen the club, which raised £320,000 towards keeping the club open - something Islington council agreed to provided Fabric stayed within stricter licensing conditions.
As well as setting a higher age limit for entry as part of the conditions of its licence, with people under 18 banned from the club between 8pm on Fridays and 8am on Mondays, Fabric has had to promise to improve search procedures and surveillance in the venue, while police will initially be stationed on the doors of the club in order to assist with the initial phase of re-opening.
Superintendent Nick Davies of Scotland Yard told the Press Association: "As things settle down and it becomes business as normal for Fabric, they will be subject of the same police and licensing visits as other clubs in the borough."
The club has also pledged to hand a lifetime ban to anyone caught with drugs inside the venue.
On the Fabric blog, managing director Gary Kilbey asked clubbers to respect the zero-tolerance policy, writing: "Our longevity also relies on you our supportive clientele who we are so dependent on, we still need your help.
"We need you to come with the conditions of our reopening in mind and help us achieve a drug free environment. Come with respect for our zero tolerance policy and remember, there are no safe ways to take drugs."