London nightclub Fabric will shut its doors permanently after its licence was cancelled following the deaths of two teenagers due to drug overdoses.
After a long hearing and lengthy review, Islington council on Wednesday (7 September) decided to permanently shut down the 2,500 capacity place. According to the council, searches done by security staff at the venue had been "inadequate and in breach of the licence".
"The extent of the drug use was such that security and staff would have or should have been able to observe not only the use of drugs but also the effect of drug use on a large number of patrons and these groups in particular," the facts found against the club by the local council read.
Authorities also said that a secret inspection carried out by police officers had suggested that people were openly buying and taking illegal drugs in the club without any objection by the venue staff.
"Staff intervention and security was grossly inadequate in light of the overwhelming evidence that it was abundantly obvious that patrons in the club were on drugs and manifesting symptoms showing that they were. This included sweating, glazed red eyes and staring into space and people asking for help," the decision read.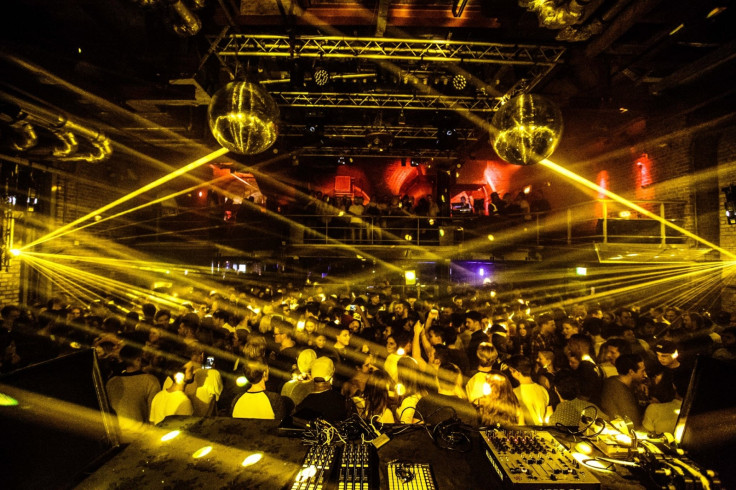 The development came after the Metropolitan police asked the council to revoke the club's licence following the deaths of two teenagers due to drug overdose. The two teenagers died at the club between 25 June 2016 and 6 August 2016 after taking MDMA (Ecstasy) – Class A drugs – bought inside the club.
The police superintendent Stuart Ryan wrote to the council saying: "If the premise is permitted to remain open and operating in its current form, then there is a strong possibility that further drug-related deaths will occur."
Local residents including big names from the world of dance, music and politics showed their sorrow at the decision. An online petition started to halt the shut down has reached around 150,000 signatures.
Remarking on the decision, Jacob Husley, who started the petition and has been a part of the club for the past eight years, said: "We are in shock. I am feeling a mixture of disbelief and anger and sadness... It would be a devastating blow for London and culture, and clubs across the UK. It sets a precedent."
However, he added that he hoped "we are not finished with this".