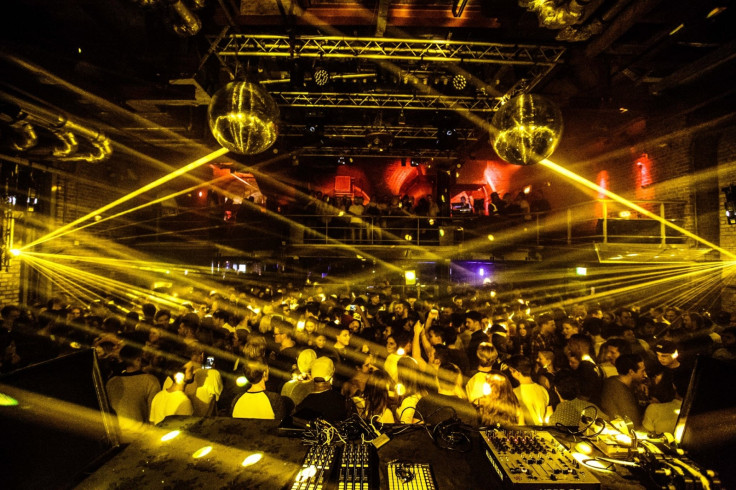 The decision on whether to permanently close the world famous London nightclub Fabric will be made tonight (6 September) by Islington council. The 2,500 capacity venue located in central London's Farringdon has been shut since 11 August after its license was temporarily suspended.
It followed the drug overdose deaths of two 18-year-old men in the space of nine weeks.
A huge campaign was launched to save Fabric, which first opened in 1999 and is often cited as one of the top clubs in the world, including an online petition which has been signed by more than 130,000 supporters.
As well as receiving the backing from dozens of famous names from the world of dance music, including Rob Da Bank, Sasha and Carl Cox, Labour MP for Islington South and Finsbury Emily Thornberry also backed keeping Fabric open in a lengthy statement posted on Facebook.
She said: "As a parent, my heart goes out to the family and friends of anyone who has lost loved ones at such a young age, with lives ended before they have even begun. But we must guard against the assumption that dangerous drug use would cease simply if we were to close a nightclub like Fabric.
"Fabric has been an Islington institution since it first opened its doors nearly seventeen years ago. Voted the world's number one nightclub on numerous occasions, Fabric has welcomed over six million visitors from around the globe since 1999, offering a unique and iconic blend of music.
"Whilst it may not be to everyone's tastes, Fabric has huge cultural significance to an entire generation – a generation too often ignored and overlooked by politicians and policy makers."
Another person to have shown support is an older Polish man who danced in the club with a female partner of a similar age until 5am, resulting in a story which went viral across the world.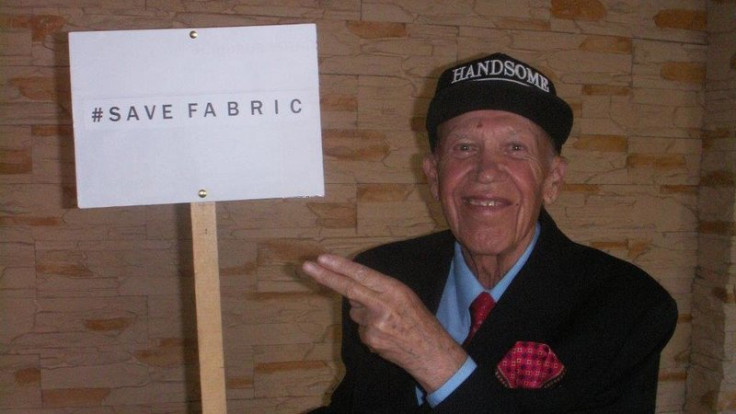 Islington council suspended Fabric's license following the death of one 18-year-old on 25 June and a second on 6 August, who died after collapsing outside the venue at around 8.20am.
Documents from Metropolitan Police, released to the licensing committee, described the club as a "safe haven" for people to take drugs. The documents added: "The failings of the management have led to an environment where illegal drug taking has become acceptable. If the premises have been permitted to remain open and operating in its current form, then there is a strong possibility that further drug related deaths will occur."
London Mayor Sadiq Khan, who the popular petition was sent to, said he is "determined" to keep of all London's iconic nightclubs open as they are an "essential part of our cultural landscape" he adds clubbing needs to be safe for its patrons.
He said: "My team have spoken to all involved in the current situation and I am urging them to find a common sense solution that ensures the club remains open while protecting the safety of those who want to enjoy London's clubbing scene."