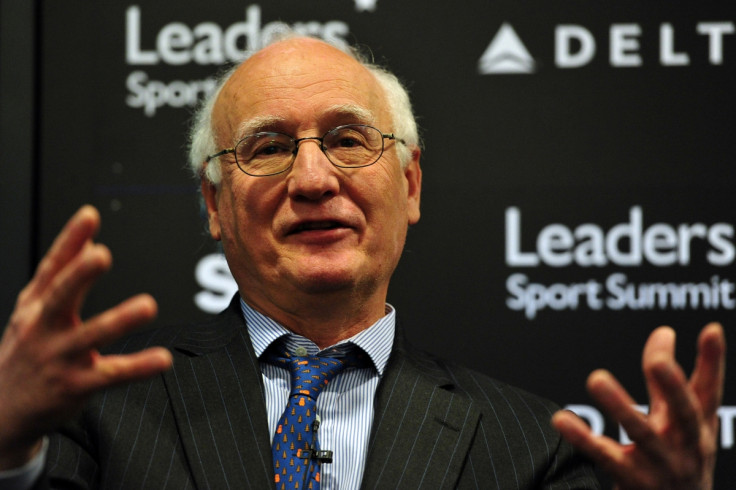 Chelsea made a loss of £23.1m ($32.9m) during the 2014-15 season despite the club winning the Premier League and the Capital One Cup. Chairman Bruce Buck claimed they are "comfortably within the allowable limits" of Uefa's Financial Fair Play (FFP) rules but the deficit adds concerns ahead of a January transfer window where the Blues are expected to make additions to turnaround their poor start to the season.
Chelsea manager Jose Mourinho recently revealed he is not planning to overhaul his squad in the next transfer window despite the club sitting 15th in the league, 14 points behind leaders Leicester City.
But reports claim the Portuguese boss is likely to sign both a proven alternative to Diego Costa as well a long-term replacement for John Terry. Some have even claimed the club are ready to renew their efforts for Everton centre-back John Stones after having had four bids rejected for the England starlet, including one reportedly of £38m.
But the financial results are a blow for Chelsea's transfer hopes. The club announced their revenues are down from £319.8m to £314.3m due to the exit in the Champions League last 16 against PSG – having reached the semi-finals the previous season.
However, the club expressed optimism in an official announcement: "Chelsea FC plc today announced our annual financial results for the year ended 30 June 2015 with the club's second highest turnover figure and break-even under Uefa's Financial Fair Play (FFP) regulations achieved.
"On revenues of £314.3m for the year, a £23.1m loss was recorded but after relevant adjustments the club is comfortably within the allowable limits of FFP, which measures expenditure against the income from football-related activities."
Buck added: "Chelsea Football Club has been consistent in our intention to comply with FFP and it was a primary aim in the past financial year to be one of the clubs with a continuous record of meeting the regulations, which we have achieved.
"To record the second highest turnover figure in the club's history despite the Champions League campaign ending at the earliest knockout round demonstrates our business is robust, and is testament to good work regarding our commercial activities, our growing fanbase around the world and the tremendous support the team received at home and away matches in 2014-15.
"Our programme of partnering with world-renowned and innovative market-leaders is accelerating and the beneficial impact made by the Chelsea Foundation in more than 30 countries continues to set the top standard."
"We thank our fans for another season of sell-out attendances at Stamford Bridge in 2014-15 and for our support everywhere. We hope they enjoyed what was a very successful year."