Former Chelsea winger Shaun Wright-Phillips thinks his former club are on a "downward spiral" ahead of their FA Cup clash with Tottenham and believes Antonio Conte's men are feeling the pressure being applied by Mauricio Pochettino's side.
The Blues looked a shoo-in for Premier League glory just a few weeks ago but recent defeats to Crystal Palace and Manchester United have given Spurs significant encouragement. Wright-Phillips, who spent three seasons at Stamford Bridge, thinks his former side are enduring a rather nervy period and will be rather perturbed by their lead being more than halved in a short space of time.
"In a Premier League race it's never over until it's over," said Wright-Phillips, speaking exclusively to 888sport. "At one stage it was an 11-point gap and now it's down to four points so that is nerve-wracking for the players. As we would say, it's squeaky bum time. It could be that they're on a downward spiral. As big as the characters are in that dressing room I still think there will be a spell where they might get nervy if Tottenham keep going as they are."
Despite recent scrutiny and the looming presence of Tottenham, Chelsea could still secure a league and cup double in Conte's first season in English football. The Blues are preparing to face Tottenham for a place in the FA Cup final on Saturday (22 April) and Wright-Phillips, who won both trophies during his time in West London, thinks it would be "the greatest double ever" if Chelsea manage to accomplish it. The 35-year-old Phoenix Rising star reserved special praise for N'Golo Kante, who he believes should be named as the Premier League's player of the year.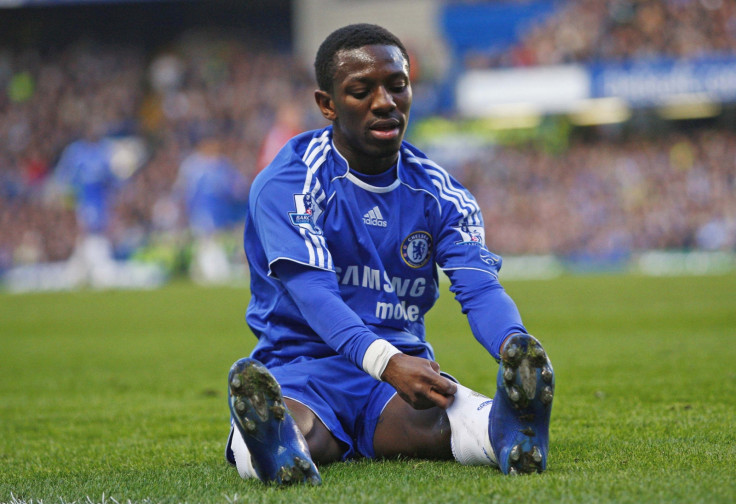 "I think it would be the greatest double ever and I'd be especially delighted for Kante because of the amount of effort he puts into every game," the former Chelsea star added. "He's a delight to sit down and watch. Conte has done an outstanding job and they adapted to the formation change mid-season pretty quickly. They responded in exactly the way he'd have wanted."
"[Eden] Hazard is an unbelievable player but Kante has been outstanding this year. If he scored goals the PFA award would be given to him hands down but because he's more defensive does he get it?"
Read the full 888sport interview with Shaun Wright-Phillips, including his thoughts on why there is still more to come from Pep Guardiola and Man City.