A group of Chelsea fans have been handed football banning orders over their involvement in racially abusing a commuter on the Paris Metro.
Richard Barklie (50), William Simpson (26), Dean Callis (32), Josh Parsons (20) and Jordan Munday (20) have all been banned from attending football matches for between three and five years after pushing Sylla Souleymane as he attempted to board the carriage ahead of Chelsea's Champions League game against Paris Saint-Germain in February.
A group of Chelsea fans could then be heard chanting "we're racist, we're racist, and that's the way we like it" in mobile phone footage filmed by a bystander.
Barklie, a human rights activist from Carrickfergus in Northern Ireland, denied the incident was racially motivated and insisted the men pushed Souleymane back onto the platform because the carriage was busy.
He said: "People behind me were pushing and he was pushed back off. He never attempted to see if there was more room in any of the other carriages.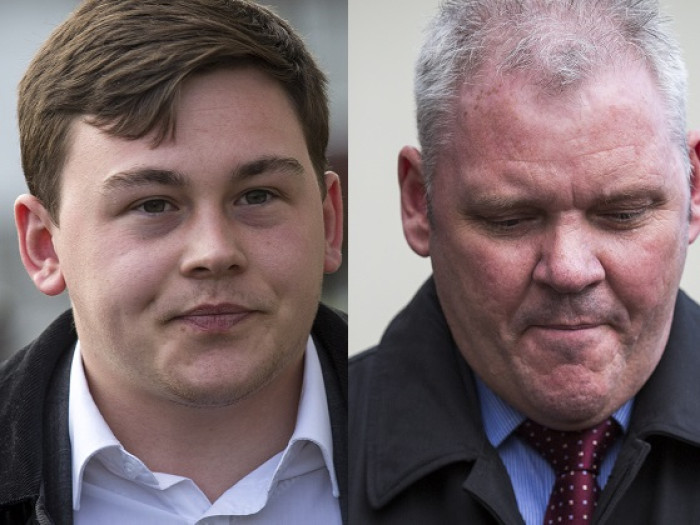 "He was pushed off simply because the carriage was full, no other reason – it had nothing to do with the colour of his skin."
However, the judge at London's Stratford Magistrates' Court said he was in "no doubt" racism played a part in the incident and banned the men from attending any football matches either at home or abroad.
In a statement read out in court, Souleymane said the incident on the Metro had left him "traumatised".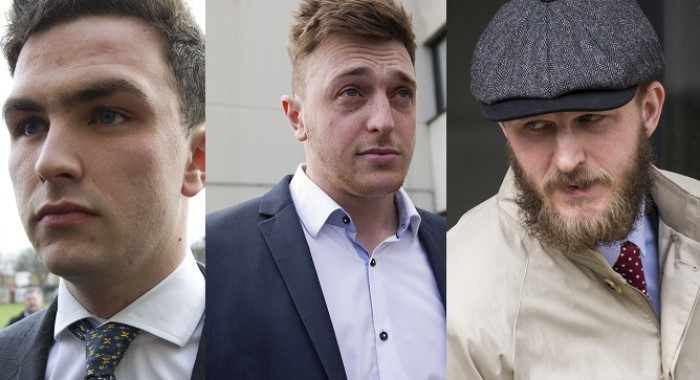 He added: "When I approached them to enter the coach, one of them pushed me away violently to put me back on to the platform.
"I again approached the carriage, explaining to this person I wanted to get back on the train.
"He didn't seem to understand what I said to him and other supporters behind him were shouting and singing in English. As I don't speak English, I didn't understand what they said.
"Another person made a sign indicating to the colour of the skin on his face."
Callis, from Islington, had already received a five-year banning order for his role in Paris and other incidents involving violence ahead of the court hearing.