Chelsea fans' Paris Metro racism was unacceptable, says John Terry
Chelsea captain makes stand four years on from his own racism scandal
The racist behaviour of Chelsea fans in a Paris Metro station earlier this week has been branded "unacceptable" by club captain John Terry.
Terry, writing in Chelsea's match programme today (21 February), added that the club will continue to address footage which emerged from a Parisian Metro station on Tuesday, showing a group of fans preventing a black man from entering a subway train.
The fans were also filmed singing "We're racists, and that's the way we like it" after pushing the man away from the train.
Five fans have had their Chelsea membership suspended, and Metropolitan police forces are looking for three more supporters caught in the footage.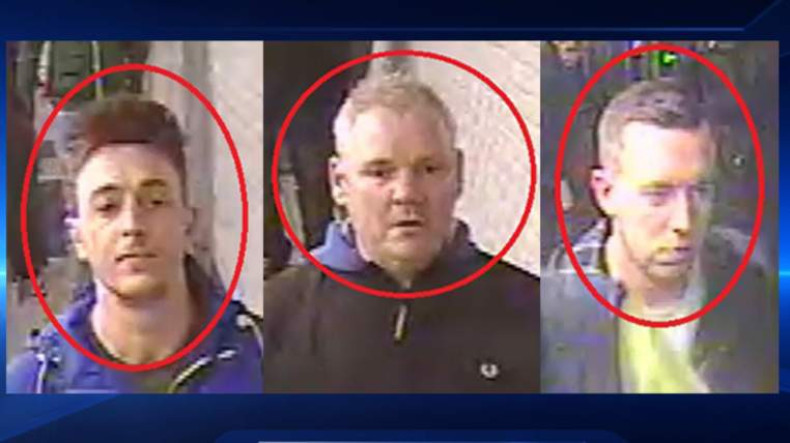 Ahead of the club's match with Burnley, Terry said: "This club stands against all forms of discrimination.
"Football is a sport for everyone, that is one of the main reasons we love it, and what happened on the Paris Metro on Tuesday was unacceptable.
"The club has reacted quickly to deal with the situation and will continue to do so."
Terry was himself the subject of a racism scandal in the past, after calling Anton Ferdinand a "f***ing bl*** c***" in October 2011.
Terry was acquitted in a criminal court, but found guilty of racial abuse by an independent Football Association tribunal.