Chelsea and Frank Lampard 'Love Story' Ended When Midfielder Joined Manchester City Says Mourinho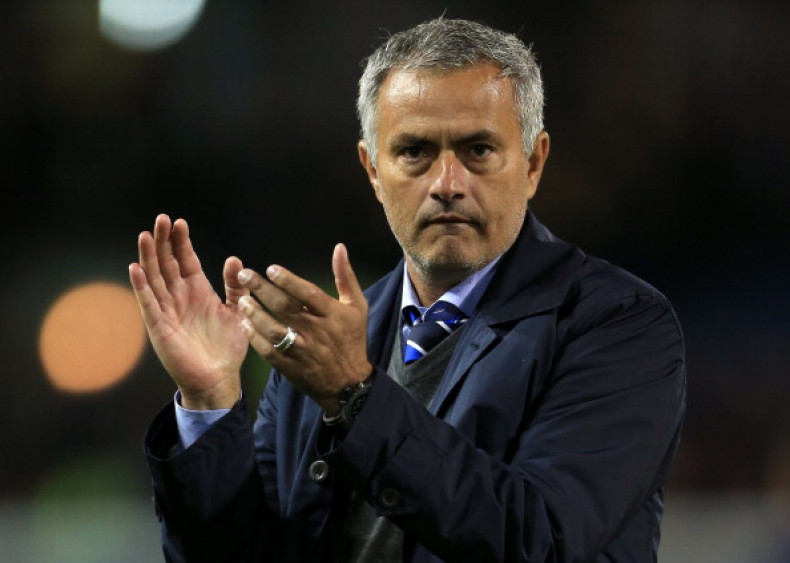 Chelsea manager Jose Mourinho has no hard feelings towards Frank Lampard after the Manchester City midfielder denied his former club victory with a dramatic late equaliser.
The 36-year-old joined City on a six month loan deal after signing for MLS side New York City when Mourinho chose not to offer him a new contract at Stamford Bridge this summer.
Lampard came off the substitutes' bench in the second half of the game and netted the crucial 85th minute goal in a 1-1 draw to cancel out Andre Schurrle's opener.
"Frank Lampard is a Man City player, I don't believe in stories of passion and heart, maybe I am too pragmatic in football. When he decided to go to a direct competitor to Chelsea then love stories are over," Mourinho told a press conference after the game.
"He did his job as a professional. He got a good reception and this is England and this is Chelsea. Chelsea people never forget what Chelsea people do at the club.
"It happened to me when I was manager of Inter. It is Chelsea's culture and beauty."
The Portuguese boss went on to lament his side's inability to take advantage of Pablo Zabaleta´s red card.
"We were winning the game against 10 men, but the same 10 men had a fantastic reaction and gave everything to try to equalise. When the game gets emotional the numbers are not so important. When the game is tactical - yes they are important.
"We scored, we had the game seemingly under control, we hit the post but then they scored. At that point the game was emotional and in that period they were psychologically stronger than us and in the end a draw is maybe a fair result."