Chelsea manager Roberto Di Matteo has warned his stars to respect rules and behave themselves, particularly when representing the club. The Blues' have been forced to deal with rash conduct from two of the club's senior-most players - England internationals John Terry and Ashley Cole - and Italian Di Matteo has clearly had enough.
"I come from Switzerland [Di Matteo was born in the Swiss city of Schaffhausen], I like rules. They are there to be respected. I wouldn't say I'm a disciplinarian but you need rules to be able to live and work together," the former Chelsea midfielder explained, after the incident involving left back Cole and the FA came to light.
Cole, 31, created considerable controversy after insulting the FA in a post on social networking Web site Twitter, after the administrative agency found team mate John Terry guilty of racially abusing QPR defender Anton Ferdinand. The tweet generated a predictable storm of angry statements and threatened to derail Cole's international career. The former Arsenal man has since apologised but Chelsea confirmed they would launch internal disciplinary measures against the player. Meanwhile, the FA, reportedly, are also considering taking action but have made no official comments.
"The image of the club is very important to us. We have rules and if anybody breaks them there is disciplinary action taken against them. We have standards. We strive to have high standards. Hopefully going forward we can be better in showing those," Di Matteo explained, adding he expected his players to understand that and create a better environment within Stamford Bridge.
Cole at it Again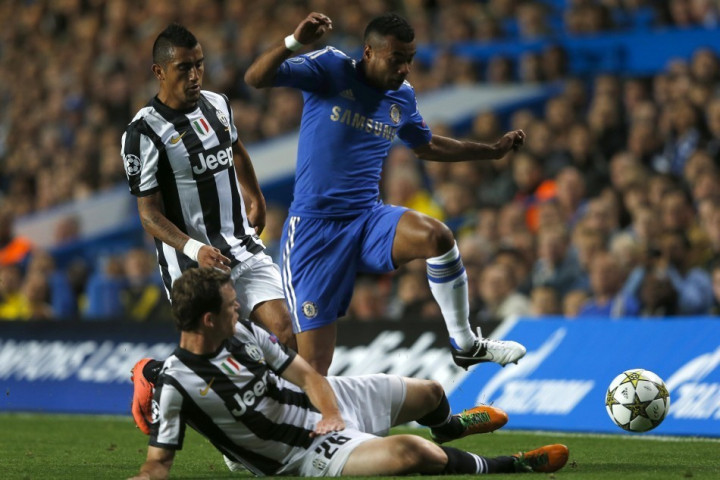 Di Matteo's words appear to have had little effect, though. Or at least little effect on Cole. The left back was back on Twitter recently, where he got himself into a war of words with former Newcastle and England star Alan Shearer. The striker was quoted as suggesting Cole be banned for his comments.
"I think the FA can put a big statement out here by actually not fining him but actually banning him on Friday against San Marino. Because we've seen players fined £50,000, £60,000, £70,000. That's not a deterrent to them," he explained, adding, "Stopping them from playing football will be a deterrent."
In response, Cole tweeted: "Alan Shearer says @TheRealAC3 needs to be banned for comments. I want his opinion on bans for kicking Neil Lennon in the head. #GlassHouses."