Chelsea defender Gary Cahill is eager to close the gap between his club and English champions Manchester City. The England centre back missed the 2012 European Championships after suffering a broken jaw in a pre-tournament friendly against Belgium, and is eager to make up for the disappointment.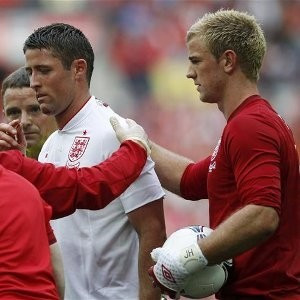 "Football is a rollercoaster. You finish the season winning the Champions League and then miss out on the Euros. Missing the Euros was a nightmare. Emotionally it was frustrating when you hear the national anthem being played and you know you should be there. The injury was one of those things but it was one of those things that could have been prevented," Cahill said in the Daily Mail.
There is a lot of excitement at Stamford Bridge though, given that owner Roman Abramovich has sanctioned more than £70m in spending so far this summer on players including German international Marko Marin, Belgian playmaker Eden Hazard and Brazilian midfielder Oscar. Spurs' Croatian midfielder Luka Modric could yet arrive as an unexpected bonus.
Cahill, 26, says he believes the new signings should help rectify last season's bad habit of dropping points against lower-ranked teams and prepare a stronger bid for the title.
"It's exciting times. There are new signings coming in and it will be exciting, especially if we can produce the form we did in the last two months of last season. Last year the league form was not what we wanted it to be so it's important we address that this season and I'm sure we will. In terms of making up the gap on City, it's hard for me to comment as I only joined halfway through last season.But I think we picked up some dodgy results against - without disrespect - teams we shouldn't drop points to. There was a significant gap between us and City, who won the league. We will look to address that this season for certain," he was quoted as saying by The Sun.
Chelsea open their 2012/13 Premier League campaign by travelling to Wigan Athletic.
Respect for Muamba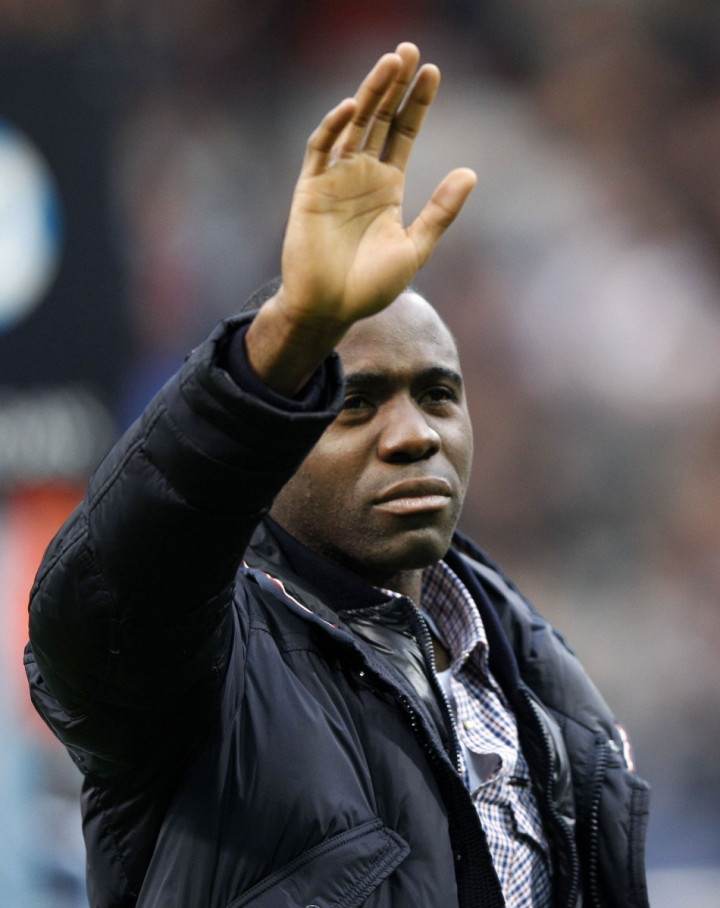 Cahill, who arrived at Chelsea from Bolton Wanderers, has also spoken about the retirement of his former team-mate Fabrice Muamba. The 24-year-old Englishman suffered a cardiac arrest when playing a FA Cup tie against Spurs last season and recently announced his decision to quit football on medical advice, with immediate effect.
"It is sad. To retire at such a young age is devastating, but the real fact of the matter is his health. The main thing, though, is he is up on his feet and out and about. I'm sure he will move on to other things. Yes, it puts everything in perspective. You can never take anything for granted. One minute he is playing on the back of a three-year or four-year deal in the Premier League and the next he is retiring at such a young age," the Express quoted Cahill as saying.