Cheshire woman Gayle Newland 'used bizarre male disguise and fake penis to dupe woman into sex'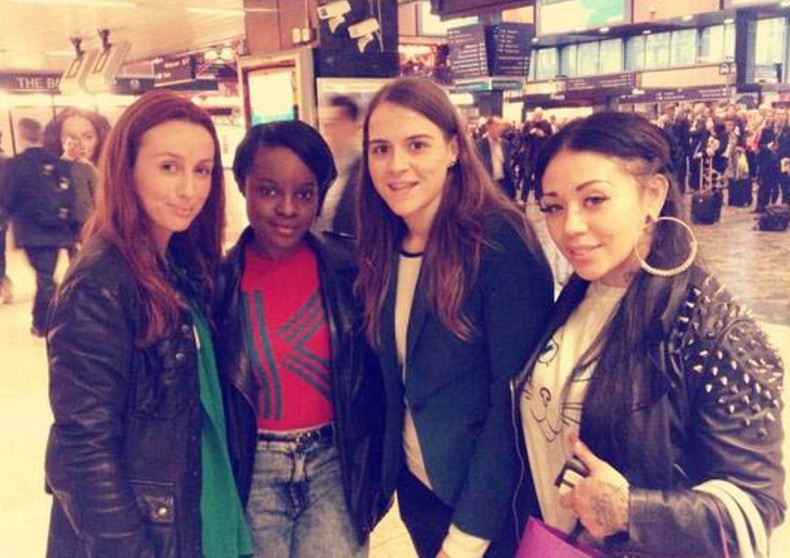 Cheshire woman Gayle Newland has been accused of having sex with a woman using a fake penis after setting up a bogus Facebook account and claiming to be an Asian man with a high voice called "Kye Fortune".
Chester Crown Court heard allegations that the 25 year old sexually assaulted the woman, also 25, at hotels across Cheshire after disguising herself as a disfigured man by covering her body in bandages. She concealed her gender by wearing a swimsuit under her clothes as well as a woolly hat to hide her hair. She also blindfolded the alleged victim, her trial was told.
The court heard how the pair struck up a friendship on the social media site after "Kye Fortune" sent the alleged victim a friend request in 2011. As the pair became more friendly, the contactee made efforts to meet Kye in person, attempts that were rebuffed by the apparent man.
The couple finally met at The Dene Hotel, Chester, on 22 February 2013. With Newland posing as Kye, jurors were told the woman was instructed to don a blindfold. 'Kye' explained the bandages by claiming he was recovering from cancer.
The pair had sex but on condition the woman did not touch Kye's 'penis', the court was told, before meeting again at a Travelodge and then at the victim's home. However, the woman became suspicious and during one sex session removed her blindfold to discover she was in bed with a woman, it is claimed.
Prosecutors say that the woman did not consent to having sex with Newland and that she was therefore the victim of a sexual offence. But the accused says the victim knew she was a woman and that the pair were carrying out sexual fantasies.
A day after Newland was allegedly exposed, she tried tried to kill herself by jumping form a canal bridge.
The trial continues.