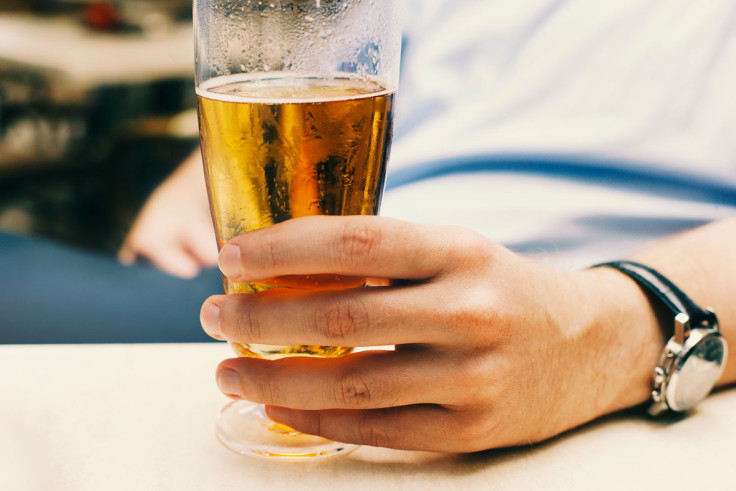 A charity offering support for alcoholics and their families, answered 32,000 calls and emails in 2016, with some counsellors keeping a stock of favourite books by the phone to read to children.
According to Hilary Henriques, chief executive of the National Association of Alcoholics, made-up stories were also popular as "this helps to get across the message that things can be different from the life they live at the moment, which is really the cornerstone of what we do – keep hope alive".
Henriques said a seven-year-old girl called on Christmas Day asking to be read a story about her imaginary friend, a dog named Bruce, while hiding under her bed from inebriated parents.
One of the worst cases was dealing with a five-year-old girl whose addict mother had died after locking herself in the bathroom. The child told the helpline that her mother's "nose and mouth were blue and that she was not breathing".
Roald Dahl, Horrid Henry and Disney are amongst the most favoured books to be read to by the children.
Children of alcoholics are three times more like to consider suicide and four times more likely to become problem drinkers themselves, according to the first-ever UK Manifesto for Children of Alcoholics.
Calum Best, son of footballer George Best, gave his support, saying: "One-in-five children in the UK today live with a parent who has an alcohol problem. It's a hidden topic and the more we can reach out to the children and young adults suffering, the better their futures can be."
The manifesto was led by Liam Byrne MP and vice-chair Caroline Flint MP to raise awareness and to help the 2.5 million children of alcoholics in Britain.
Labour MP Caroline Flint spoke on the BBC's Andrew Marr Show about the "secrecy and shame" of having an alcoholic parent. She was raised in a London pub by her mother, an alcoholic who died at the age of 45.
"The problems in terms of my mum's alcoholism developed when I was 12 or 13," Flint told the Evening Standard.