Children's Hospital of Philadelphia performs double hand transplant in a child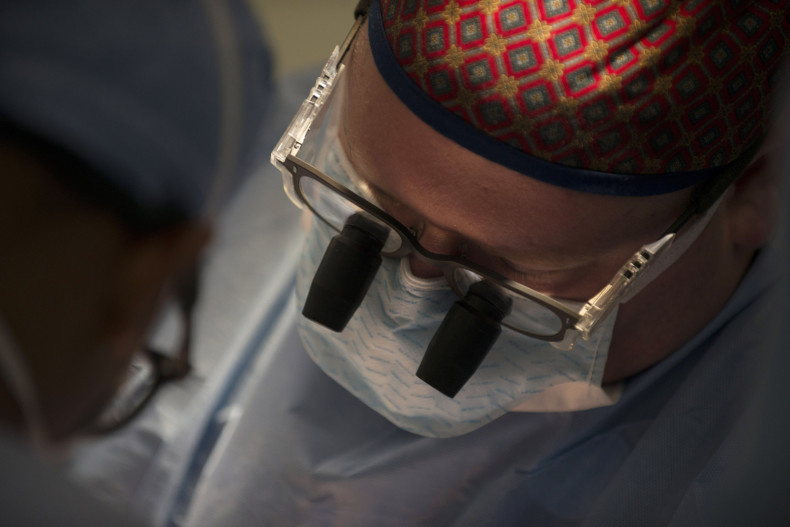 An 8-year-old boy became the first child to receive a double-hand transplant from donors after losing his hands and feet to a serious infection.
The 10-hour surgery in early July saw a 40-member team of nurses, doctors and surgeons led by Dr. L. Scott Levin, chairman of the department of orthopaedic surgery at Penn Medicine and director of the hand transplantation program at Children's Hospital of Philadelphia, fix the donor parts to Zion Harvey's arms.
The doctors expect the new hands to grow along with him in the years ahead. It is expected that Zion will finally get his wish to throw a football as also many other wishes.
"The success of Penn's first bilateral hand transplant on an adult, performed in 2011, gave us a foundation to adapt the intricate techniques and coordinated plans required to perform this type of complex procedure on a child," Levin said in a press statement.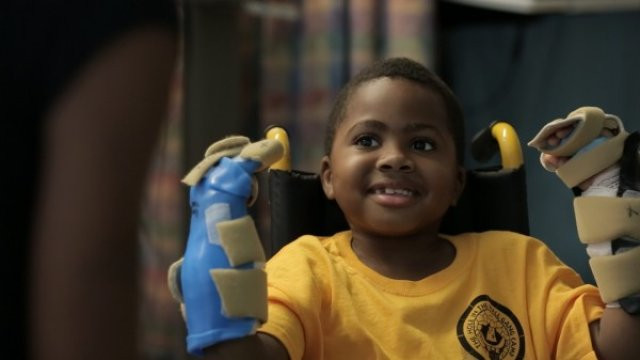 Zion Harvay is all smiles after the bilateral hand transplant, the world's first in a child, performed at Children's Hospital of Philadelphia (Children's Hospital of Philadelphia)
The Children's Hospital of Philadelphia
The surgical team was divided into four simultaneously operating teams, two working on the donor limbs, and two on the recipient.
The team first fixed the old and new bones with steel plates and screws, and then reconnected Harvey's arteries and veins to the donor parts.
Once blood began flowing through the reconnected blood vessels, surgeons worked to rejoin each muscle and tendon one by one. Then they reattached the nerves.
Zion Harvey said his new hands felt "weird at first, but then good," reports AP.
He had contracted sepsis while a toddler and his hands and feet had to be amputated.
As he was already on immune-suppressing drugs following a kidney transplant at age 4, the hand transplant operation did not face rejection issues.
Normally transplants like these require extensive screenings and evaluations.
Leg prosthetics have helped Harvey walk, run and jump while he used his forearms to write, eat and play video games.