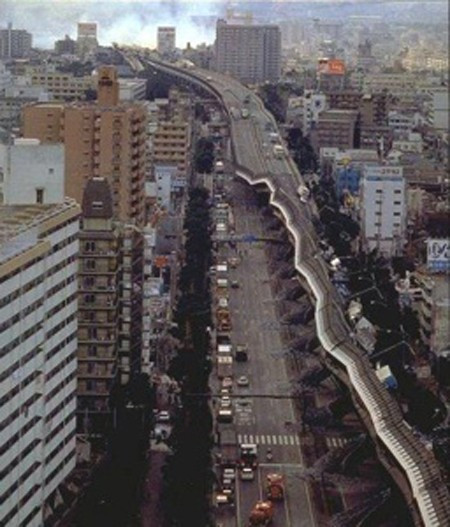 An earthquake measuring 6.4 struck off Chile's Pacific coaston Wednesday morning, the U.S. Geological Survey said.
No damage or injuries have been reported in the region, which was hit by a massive tremor last year.
The quake's epicentre was 60 miles southwest of Concepcion and occurred at a depth of nine miles, USGS said.
State-run oil company ENAP said the quake did not affect the country's largest oil refinery Bio Bio, which is near the region.
On 27 February 2010 the sixth largest earthquake ever recorded by a seismograph shook Chile, 700 people were killed.