China Arrests Businessman for Selling 'Viagra Liquor'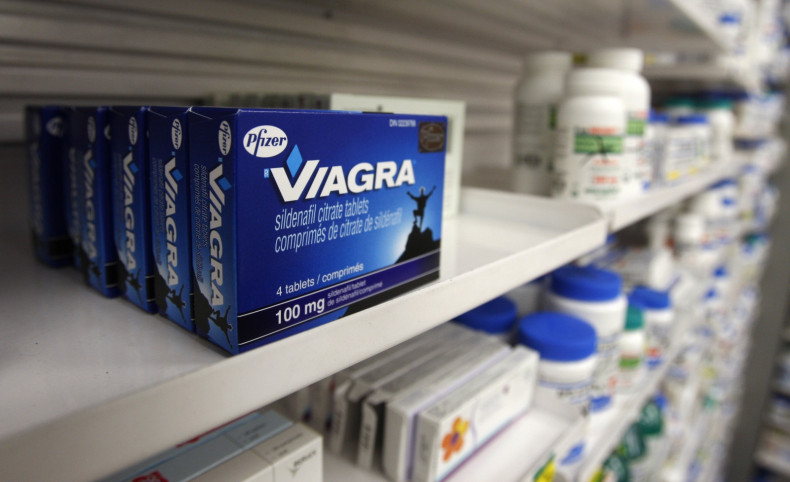 Chinese authorities have arrested a businessman for allegedly selling liquor spiked with a form of Viagra.
The man, identified only by his surname Huang, was found mixing the anti-impotency drug sildenafil citrate with Chinese white liquor, locally known as baijiu.
The brew was sold as "nutritional healthy liquor".
Huang, the owner of the Nine Springs Ecological Agriculture Development Co, in Jianshi County in the central province of Hubei, bought nearly one kilogram of sildenafil citrate on the internet in January this year, according to the state-run People's Daily.
The police are yet to seize the unconsumed bottles from the factory.
Authorities said Huang added about 130 milligrams of sildenafil citrate to 100 millilitres of alcohol and produced about 750 litres of the spirit.
A 100-ml of the liquor costs about 30 yuan renminbi (£3) and Huang is reported to have gifted more than 800 bottles to his friends.
In China, it is illegal to mix sildenafil citrate with liquor and is suspected to have strong side-effects on consumers.