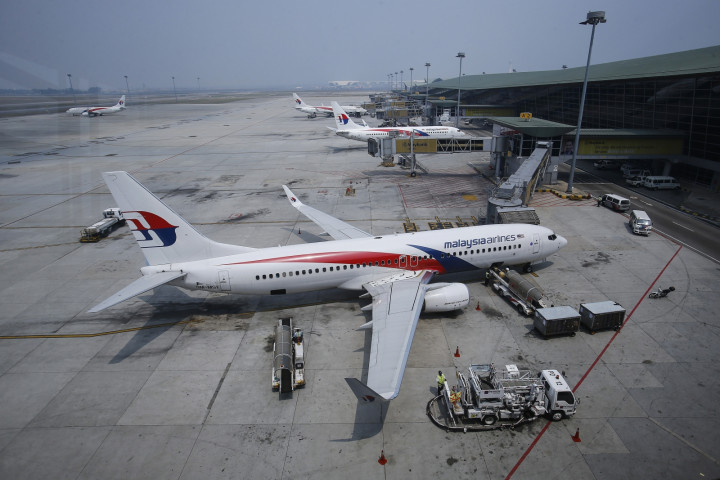 An expert hacker, allegedly from China, has stolen crucial data from the computers of the investigators probing the Malaysia Airlines flight MH370's disappearance the day after the airliner went missing.
The sophisticated hackers are believed to have sent malicious executable files morphed as news articles to several officials in various law enforcement agencies on 9 March, shortly after the jetliner went missing.
The hacked information was passed on to a computer in China before being detected by the authorities of the Cyber Security Malaysia, the cyber arm of the Ministry of Science, Technology and Innovation.
"We received reports from the administrators of the agencies telling us that their network was congested with e-mail going out of their servers," chief executive of the agency Amirudin Abdul Wahab told Malaysian daily the Star.
He said: "Those e-mail contained confidential data from the officials' computers, including the minutes of meetings and classified documents. Some of these were related to the MH370 investigation."
Malaysian law enforcement agencies are thought to be coordinating with the international police agency Interpol over the incident.
"This was well-crafted malware that antivirus programs couldn't detect. It was a very sophisticated attack," said the Malaysian official.
The fate of the vanished aircraft, with 239 people onboard, remains a mystery. The Kuala Lumpur-Beijing plane disappeared from all radars nearly 45 minutes after take-off. Various conspiracy theories have been swirling since then ranging from pilot suicide to terror attack to hijacking as the cause of the plane's loss.