China Beats US for Youngest Billionaires in the World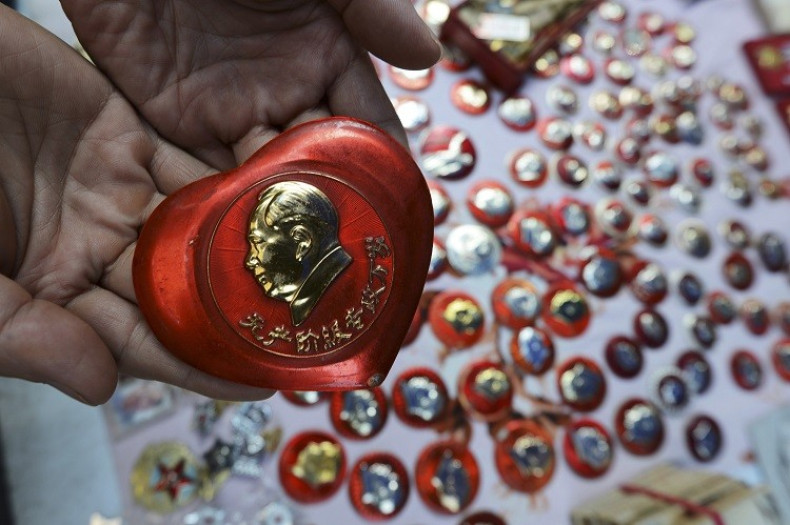 China has beaten the United States for having the youngest billionaire population in the world as well as having the highest percentage of self-made billionaires in any country.
According to the Wealth-X and UBS Billionaire Census 2013 report, China has 157 billionaires with the average age of 53 years old.
The global average age for billionaires is 62 years old while the average net worth stands at $2.4bn (£1.5bn, €1.8bn).
The report surveyed twelve countries in total, including the US, Germany, India, the United Arab Emirates, Brazil, South Africa and Australia.
While the US has the largest amount of billionaires in the world, homing 515 individuals with a combined net worth of more than $2tn, the number of billionaires in China has grown by 10 individuals between July 2012 and June 2013.
The rise equates to a 1% rise in combined net worth for China's billionaires equivalent to $384bn.
China's Beijing houses the largest amount of billionaires with 26 while Shanghai and Shenzhen is home to 19 and 16, respectively.
The data also revealed that 90% of China's billionaires are 'self-made'.