China to Contest US Anti-Dumping Measures at WTO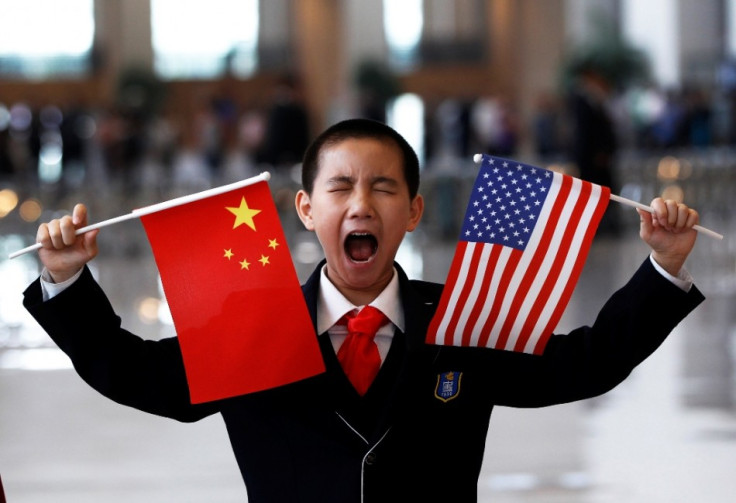 China said it would challenge the United States' accusations, that it had flooded the US market with cheap exports, at the World Trade Organisation (WTO).
Beijing, on 3 December, sought negotiations with the US under the WTO's dispute-settlement mechanism.
The dispute is the eighth that China has filed over US trade remedies, according to a WTO statement.
China's Ministry of Commerce's (MOC) spokesman Shen Danyang said the anti-dumping measures imposed by the US, totalling 13 and covering products such as steel pipes used by the oil and natural gas industry, account for a total export value of $8.4bn (£5.1bn, €6.2bn).
China hoped that the US would correct its wrong practices and properly address its concerns, according to the official Xinhua news agency.
Shen said in a statement: "In its anti-dumping investigations and reviews, the US has inappropriately applied targeted-dumping methodology, denied companies separate tax rates, and used unfavorable facts".
"These practices not complying with WTO rules have resulted in the mistaken confirmation that Chinese products are dumped, and severely magnified the dumping margins."
"The wrong practices by the US have seriously damaged the legitimate interests of Chinese companies, with which domestic industries are strongly dissatisfied," Shen said.
"China will also determinedly maintain its rights as a WTO member and safeguard the interests of domestic industries," Shen added.
US Anti-Dumping Measures
In November, a US trade panel extended the antidumping and countervailing duties imposed on Chinese exports of steel pipes in 2008.
In July, the US Commerce Department initiated an investigation into the alleged flood of cheap steel pipes in America, shipped by manufacturers based in nine different countries.
The investigation's focus was on steel pipes used by the oil and natural gas industry. Rising oil and natural gas production in North America has led to a surge in the demand for the product, which is at its highest in 25 years.
In 2010, the US imposed duties on the imports of oil country tubular goods (OCTG) from China after they hit about $2.8bn in 2008. That created a window of opportunity for the other foreign suppliers.
© Copyright IBTimes 2023. All rights reserved.