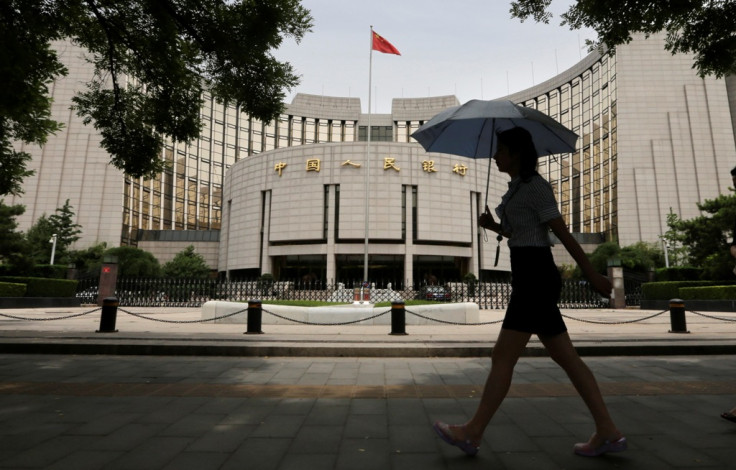 China has slashed interest rates further in a surprise weekend decision as Saturday's (9 May) inflation data revealed increasing deflationary risks for the world's second largest economy.
The US dollar continued its upward move as risk appetite did not return to the markets despite the Chinese rate move. The Aussie dollar, the euro and the pound weakened against the greenback in early Asian trade.
The People's Bank of China reduced the benchmark interest rate by 25 basis points to 5.1%. It is the second rate cut this year and the third since November when the rate was 6%.
Consumer price inflation in China edged higher in the first month of the second quarter, but the rate was less than expected, prompting the authorities to react immediately.
The CPI index rose 1.5% from a year earlier in April, up from 1.4% in March, but lower than the consensus estimate of 1.6%. Month-on-month, the rate improved to -0.2% from -0.5% but failed to reach forecasters' level of 0.0%.
Meanwhile, the producer price index dropped 4.6%, repeating the March decline, and compared to market expectations of a better -4.4%. Analysts predict they do not expect the PPI rate to bounce back to the positive territory this year.
The AUD/USD dropped to 0.7876 from the previous close of 0.7930 while the EUR/USD fell to a six-day low of 1.1142 from Friday's close of 1.1203.
The Aussie dollar was also pressured down by the National Australia Bank's business conditions data as the index fell to 4 for April from 6 in March.