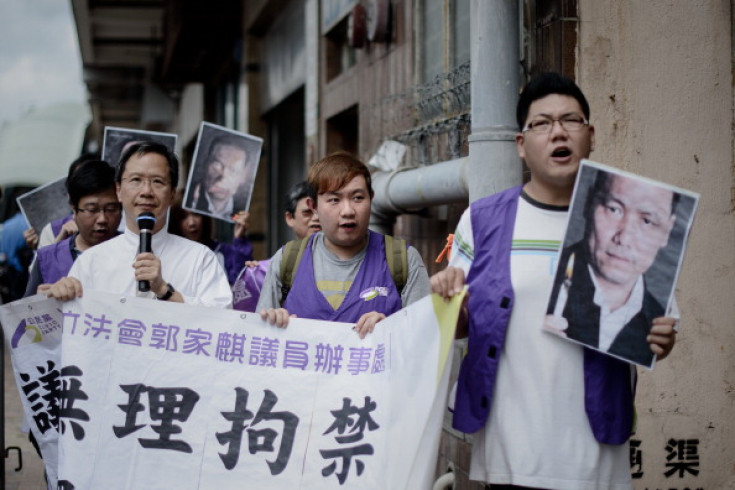 The health of a prominent Chinese human rights lawyer is deteriorating due to the "inhuman mental and physical torment" he is subjected to during his detention, his wife has warned in a public letter.
Pu Zhiqiang was arrested in July 2014 after being accused of causing disturbance, illegally accessing information and inciting ethnic hatred and separatism. He denied the charges.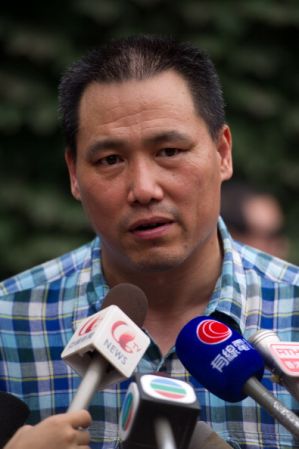 According to his wife, in a letter addressed to President Xi Jinping, Pu suffers several medical conditions including diabetes and prostate problems, and needs care.
"Over the last three months in detention, he has been interrogated almost every day, for more than 10 hours at a time," Pu's wife wrote.
"Even a young and vigorous healthy person would not be able to stand it," she added. "He has been subject to inhuman mental and physical torment."
Pu has been involved in several freedom of speech cases and has defended, among others, artist Ai Weiwei and authors Chen Guidi and Wu Chuntao, who co-wrote a book later banned by the Chinese government, Reuters reported.
Pu also defended activists of the "New Citizens' Movement", a group that has called on Chinese leaders to make their wealth public.
Human rights activists are often persecuted in China, which has recently intensified its crackdown on activists, including those who have backed Hong Kong's two-month pro-democracy protest against China's recent ruling on the process of Hong Kong's chief executive election in 2017.
It is believed that since the so-called "umbrella movement" started, China has detained at least 76 activists.