Dissident Chinese artist Ai Weiwei and free speech advocate is finally issued with a passport, more than four years after it was confiscated when he was secretly detained for 81 days.
Ai, 58, told Reuters by telephone that police from the Exit and Entry Bureau, which issues passports to Chinese citizens, called him on Wednesday (22 July) morning to collect his passport.
Questions now remain on whether Ai will be able to attend a retrospective of his work at the London's Royal Academy of Art in September.
Reuters reports that Ai will be able to attend the exhibition, noting that his non-attendance would generate negative headlines about China in the UK a month before the scheduled visit of China's President Xi Jinping.
AFP news agency however said that it is not clear if having a passport means that Ai will be able to travel freely as many Chinese dissidents have been detained at airports while trying to leave the country.
The Royal Academy of Arts in London however says that it expects Ai to travel to Britain ahead of his exhibition opening on 19 September.
"Ai Weiwei has just received his passport from the Chinese authorities and is now free to travel outside of China. We are delighted to announce that he will be joining us as we finalise the installation of his exhibition at the Royal Academy of Arts, London, " its artistic director Tim Marlow said.
The exhibition will be "the first major institutional presentation of his work in the UK," Marlow said, according to AFP.
Despite his inability to travel, Ai has continued to hold public exhibitions overseas, designing a huge installation on the former prison island of Alcatraz near San Francisco and has released a heavy metal album.
Ai may have his work censored domestically due to his outspoken criticism of China's ruling Communist party but last month the authorities allowed him to hold his first solo exhibition in Beijing. It comprised a reconstructed 400-year old wooden ancestral hall.
Ai helped design the Bird's Nest Olympic Stadium for the 2008 Beijing Games. He is the son of a poet revered by China's first generation of Communist leaders, AFP said.
He is however not popular with the current regime after referring to the country's leaders as "gangsters" and being involved in controversial social campaigns.
Ai wants to head to Germany first to see son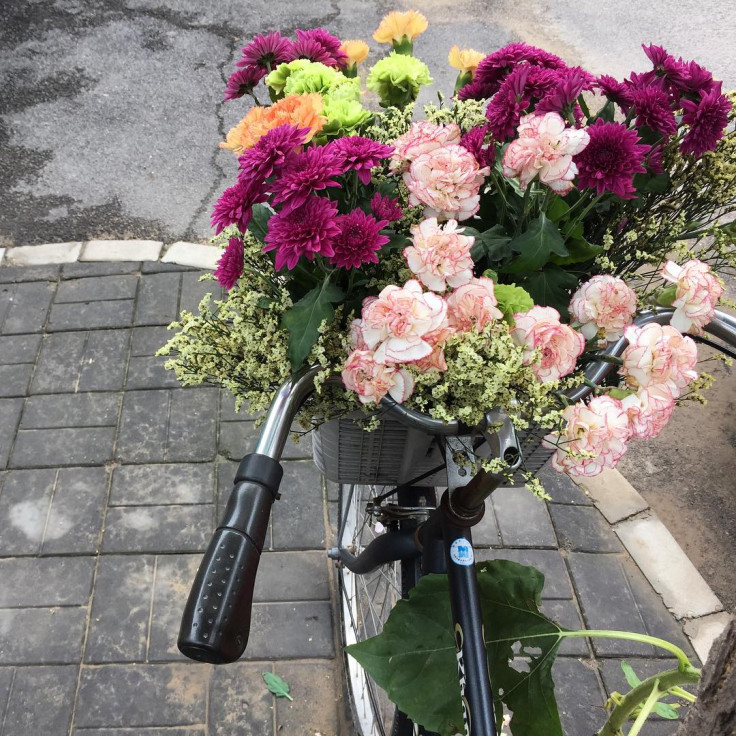 Ai told Reuters that the first country he would want to visit is Germany where he would like to have a medical check-up and visit his son who has been living in Berlin for 11 months.
In November 2013, the artist launched his protest over his travel ban by placing flowers in the basket of a bicycle outside his Beijing studio and home, saying in Twitter that he would do daily until he "regains the right to travel freely."
The day he received his passport was the 600<sup>th day, he said.
Ai told Reuters that the authorities did not say why his passport was returned and noted that government surveillance on him had eased substantially and that he was confident the authorities would allow him to return to China if he left.
"Now that they've let me go abroad, I believe they will let me return home," he said.