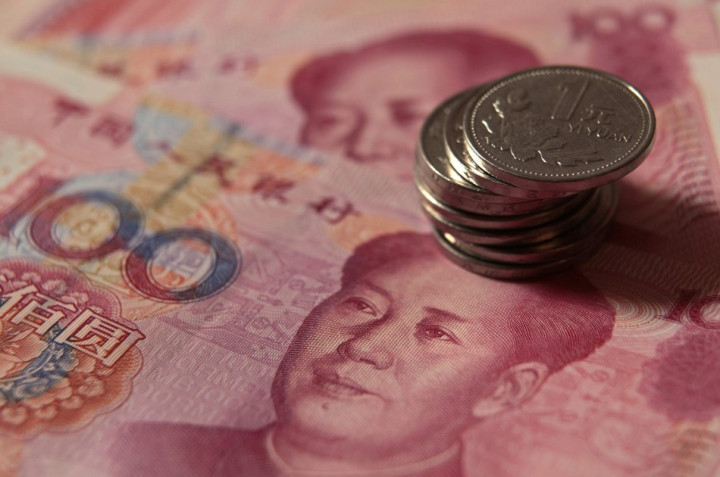 With economic growth slowing down to a three-year low in the third quarter, China is looking to attract more foreign investments and encourage trade by simplifying and waiving procedures for overseas investors.
Under the new rules, as many as 49 procedures will be either cancelled or simplified with effect from 17 December, state news agency Xinhua reported, citing the State Administration of Foreign Exchange (SAFE).
China will cancel a total of 35 approval procedures and simplify 14, a move that will help reduce companies' costs and improve efficiencies.
The procedures including approvals for account opening, booking, foreign exchange payment and settlement and for cross-border transfers under conventional business will be cancelled. Additionally, investors will not require approval for re-investing foreign exchange earnings.
The country will also reduce the types of foreign direct investment (FDI) accounts and simplify registration and validation procedures. Restrictions on flows of funds under foreign direct investment accounts will be eased.
"We're making some progress in further opening up the capital account. Maybe it can't be called a 'big leap', but it shows that the government is determined to make the financial system more free and open, although it faces capital inflow challenges," China Daily quoted Guo Tianyong, a finance professor at the Central University of Finance and Economics in Beijing, as saying.
On the back of the economic slowdown, FDI into the country continued to decline in October, falling 0.24 percent from a year ago.
Essentially sticking to the policy of expanding domestic demand to boost the economy, Beijing has also been taking various measures to attract foreign investors.
China said earlier that it would raise the maximum amount of money foreign investors can bring into the country. As per the plans, the Qualified Foreign Institutional Investor (QFII) quota will be raised further once the current limit of $80bn (£50bn) is reached. The limit of the programme, which is one of the main channels used by foreign firms to invest in Chinese financial markets, was raised from $30bn (£18.87bn) in April.
The move was in addition to relaxing entry rules for foreigners and opening up interbank bond market to institutional investors. Also, the country raised the stake limit that foreigners can own in a listed Chinese company to 30 percent from 20 percent and is considering providing tax breaks to QFIIs.