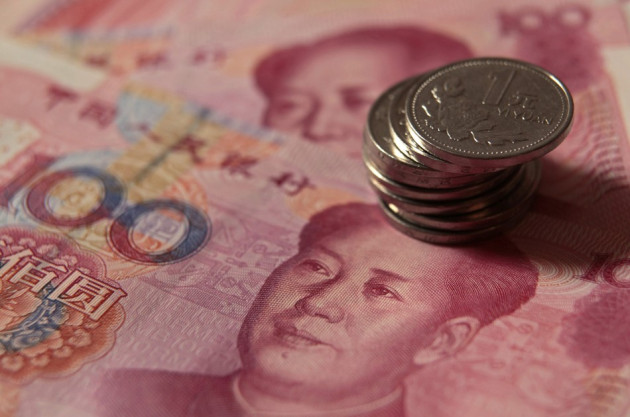 Chinese house prices gained the most in about 18 months in November indicating that the government's efforts to curb soaring property prices are weakening.
According to China's National Bureau of Statistics, home prices in 53 of the 70 major cities increased in the month compared to 35 in the previous.
Reuters' calculations based on the NBS data shows that prices in the 70 cities gained 0.3 percent from October, when it increased 0.05 percent.
Real estate is one of the core sectors of the Chinese economy with direct impact on other major industries. Its growth had disappointed in the third quarter but now looks set to pick up.
The improved prices will add to hopes of recovery in the Chinese economy after the recent strong industrial output and retail sales figures.
But analysts suggest that the climb in prices may prompt the government to initiate further stiff measures to control inflation.
A boom in the property sector between 2009 and 2011 had seen prices rising to unprecedented levels, increasing concerns of affordability.
In a bid to bring things under control, authorities had come up with measures including increasing the down payment and mortgage requirements, introduced property tax in major cities, hiked buying restrictions and boosted discount social housing.
At the annual policy conference earlier this week, Beijing had indicated that it will continue to maintain restrictions on the real estate sector including curbs on the number of houses people can purchase. If the moderate rise seen in November turns into a steep climb in the coming months, China may decide to resort to stricter measures.
According to a Reuters poll, house prices will jump 7 percent in 2013 before dropping to 5 percent in 2014 as the Chinese economy expands and demand soars.
"The risk of tightening property curbs is accumulating due to rising home prices along with reviving economy and stabilising investment," Zhao Xinkui, a property analyst with Huarong Securities in Beijing, told Reuters.