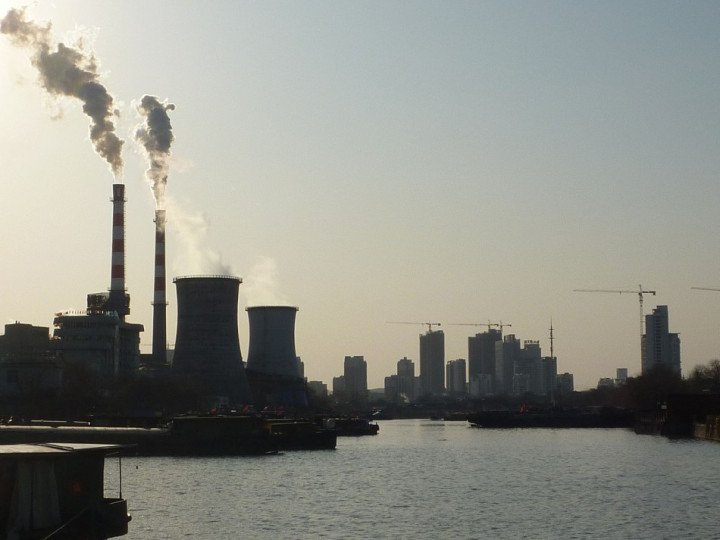 China's manufacturing activity has increased to a three-month high in October, but domestic and external demand remains insufficient to sustain high economic growth rate.
The HSBC/Markit flash manufacturing purchasing managers' index (PMI) has risen to 50.4 in October, compared to 50.2 in September. An index reading above 50 indicates expansion in the sector.
Nevertheless, output declined to a five-month low of 50.7, as new orders and new export orders increased at a slower rate.
In addition, a sub index indicating employment in the sector declined for the eleventh straight month, strengthening the case for further stimulus from the government.
"Domestic as well as external demand showed some signs of slowing although both remained in expansion territory. Disinflationary pressures intensified, as both the input and output price indices declined further. Meanwhile, both employment and inventory indices improved," said Hongbin Qu, China economist at HSBC.
"While the manufacturing sector likely stabilised in October, the economy continues to show signs of insufficient effective demand. This warrants further policy easing and we expect more easing measures on both the monetary as well as fiscal fronts in the months ahead."
In the third quarter of the year, China's economy expanded by 7.3%. While this beat analysts' forecasts of 7.2%, it represents the slowest expansion for more than five years, when China reported a 6.9% growth in the first quarter of 2009.
The lower growth rate was primarily due to a slump in China's property market, which slowed over the first nine months of the year in terms of both investment and new builds.
However, as it has sought to restructure its economy, moving away from an investment-based model to consumption-based, Beijing has shown willingness to accept slightly lower growth. Previously, the Chinese growth story had been set by enormous fiscal stimulus.
In recent months it has introduced new, more measured stimulatory injections, and these are set to be increased over the coming months, given the present situation.
There were also opinions that China needs to focus on reforming its economy rather than rely on monetary and fiscal policy to boost economic growth.