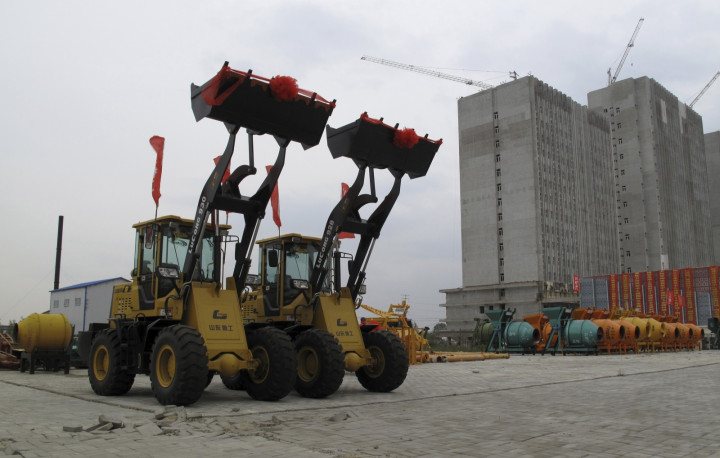 China needs to focus on reforming its economy rather than rely on monetary and fiscal policy to stimulate economic growth, according to a senior official at the World Bank.
In the third quarter, China posted its weakest gross domestic product growth rate since the global financial crisis in 2009.
"I would recommend not really relying on their macro policy, specifically on the monetary and fiscal side, because it's been done before, especially post the financial crisis," World Bank director Sri Mulyani Indrawati told Reuters news agency.
"It is now time for really deepening and doing the reforms in a much faster way."
China's economy grew at 7.3% in the third quarter, official data showed. It was the weakest rate since the first quarter of 2009 and has sparked concerns that Beijing could miss its annual growth target in 15 years.
Indrawati told Reuters that China should be able to boost economic growth by shifting towards domestic economic drivers, replacing external demand with domestic consumption and productivity gains.
Economic analysts have suggested that the data were unlikely to prompt the Chinese government into any major stimulus spending.
"With the economy able to grow by 7.3% in the third quarter, the government is not likely to be launching big stimulus policies in the near future. The relief measures that are provided will remain modest and targeted, and will do little to reverse the overall slowdown," said Duncan Innes-Ker, China analyst at the Economist Intelligence Unit.
However, China's economic growth has become increasingly built on debt, Innes-Ker warned.
"China will need to begin deleveraging at some point in the future, and when that happens the economy will have to brace for even more pain," he said, adding that the process could take place in two years' time.