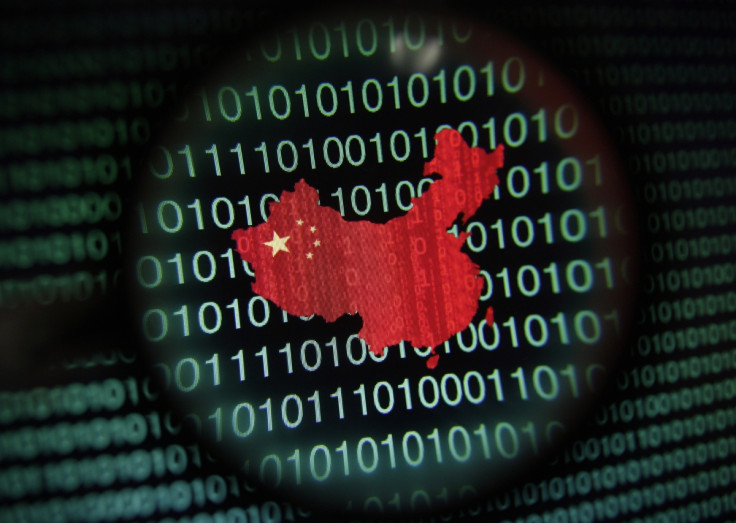 China plans to reward anyone who provides vital information about online "terrorist" content in its renewed crackdown on extremism in cyberspace. Beijing's intensified campaign is aimed at curbing the recruitment and radicalisation of extremists.
Depending on the value of the tip-off, the reward amount could go up to CN¥ 100,000 (£10,470; $15,210) for each tip. The country had doled out two million yuan worth of rewards in 2015.
"The Internet has become a channel for terrorists to spread extremist religious ideas, provoke ethnic conflicts and advocate separatism," an unnamed source with the Cyberspace Administration of China (CAC) told Xinhua news agency. The organisation has not yet officially released any statement on the matter.
The development has come shortly after China admitted that extremist organisations are actively using microblogs such as Weibo and WeiChat to "brainwash" young vulnerable women and children.
In December 2015, the Iraqi military group Islamic State (Isis) released a short propaganda song in Mandarin in a blatant aim to recruit Chinese Muslims. The four-minute song found its way to the internet via jihadist channels. Uighur Muslims have reportedly been targeted in the Chinese-language song, along with the entire Muslim community in the country.
The ruling Communist party in China has been coming down heavily on online content in recent months. It plans to fortify its cyber warfare capabilities — which would be less reliant on ground troops — in bolstering its virtual fight. In the white paper on military strategy published in May 2015, Beijing's ministry of national defence said it is seeking to reorganise its forces to clinch "informationised local wars".