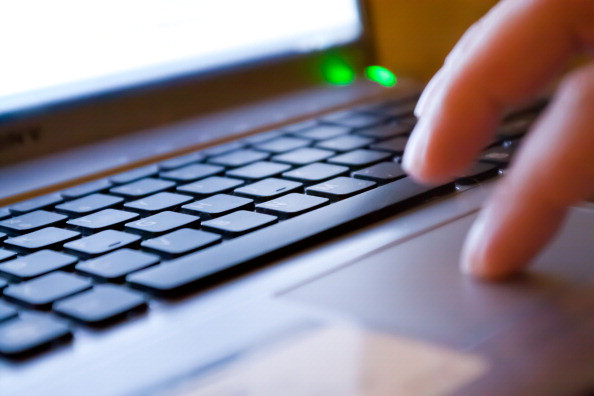 The number of China's online population, the world's largest, has hit 668 million in June, figures from China Internet Information Centre revealed, up by 18.9 million at the end of last year.
Of the total, 594 million netizens use mobile devices to go online, the figures indicated.
China's internet population rose by 18.9 million from the end of last year while mobile internet users rose by 36.8 million, according to People's Daily.
The centre said mobile phones are now the main way people in China access the internet, with 88.9% of the total online population doing so via their mobile phones.
Rural residents make up 27.9% of the total internet users in China.
The report said that online payments, shopping and travel booking services via mobile telephones rose 26.9%, 14.5% and 25% respectively.
This however is expected to rise as more people from the rural areas go online, the centre said.