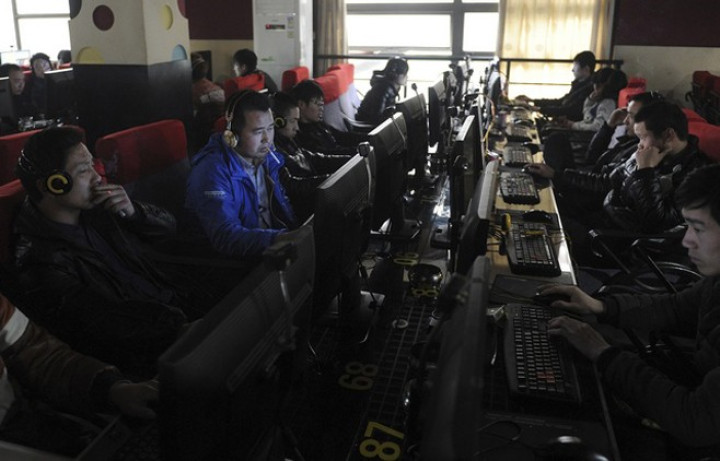 The Chinese government has ordered 120 songs to be pulled from the internet, saying they "trumpeted obscenity, violence, crime or harmed social morality".
The Ministry of Culture released its blacklist of censured songs on 10 August, and threatened "severe punishment" for those that failed to comply with the take-down notice, the Xinhua news agency reported.
Many of the banned songs on the list were by unknown local hip-hop singers and bands, but some were by relatively popular artists such as Taiwanese singer Chang Csun Yuk and actor Stanley Huang.
Beijing goes to great lengths to censor online content that it deems inappropriate for consumption by Chinese internet users via a massive internet filter dubbed as the Great Firewall.
Popular services such as Facebook, Google+, YouTube and Twitter are inaccessible in the country.
'Problematic content'
Among the songs blacklisted by the culture ministry were titles such as I Love Taiwanese Girls, Fart, Beijing Hooligans, Don't Want To Go To School and Suicide Diary.
The ministry claimed the tunes had "severely problematic content".
"No unit or individual is allowed to provide [these songs]," it said.
The list will be "regularly updated" and serve as a reference for internet administrators to ensure their content is legal, a ministry official added.
China has the world's largest online population at 668 million, with nearly 90% of those accessing the internet via mobile devices.