China Offers to Invest $300bn in India's Infrastructure Projects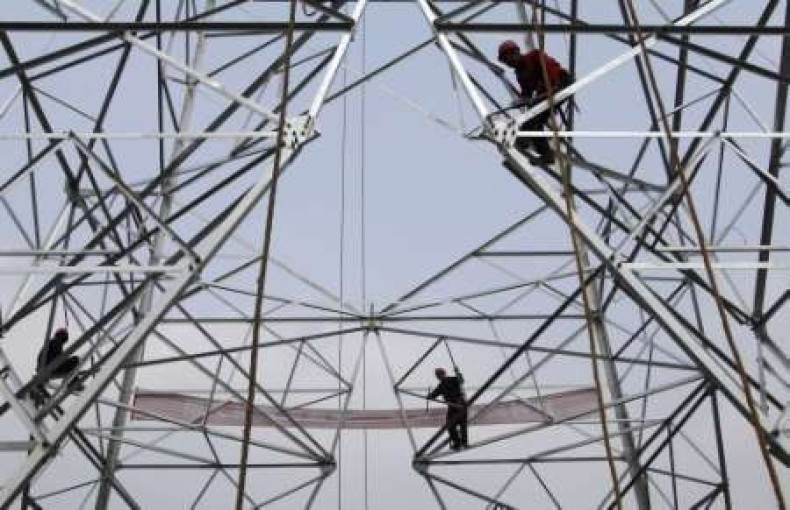 China is offering to finance as much as 30% of its neighbour India's targeted investment in infrastructure projects over the next few years.
India's Economic Times reported that a Chinese working group submitted a five-year trade and economic planning cooperation proposal to the Indian government in the first week of February.
As per the plan, the world's second largest economy will offer about $300bn (£180bn, €218bn) to India for its $1tn investment in infrastructure projects, which are planned over a five year period ending in 2017.
India previously rejected all China investment proposals, as it was nervous about China's growing influence in South Asia especially in critical areas such as telecom or power.
The investment would enable Chinese companies to be involved directly in India's rail, road, power and telecom infrastructure.
A government official familiar with developments told the newspaper that India's commercial department is likely to hold an inter-ministerial meeting next week to discuss the investment proposal from China.
"China has expressed a strong desire to invest in India's infrastructure sector," the official said.
"However, it needs to be assessed how to leverage that. We need to identify sectors from where we can gain, such as software or IT, pharma, among others."
If approved, the investment would be the largest by any single country in India, exceeding the Japanese funds, which previously helped finance a large number of infrastructure projects.
China's Growing Investment in Asia
Asia's largest economy currently has more than $3.8 trillion in reserves that it looks to invest effectively.
China has been investing in developing countries in Asia and Africa, at the same time gaining business for its companies.
In Asia, China has provided funds to countries such as Pakistan, Sri Lanka, and Nepal, all neighbouring India.
Since the end of a 30-year long civil war in Sri Lanka, China has emerged as the island nation's largest loan provider. So far, China has loaned about $4bn to the country, funding its massive infrastructure projects in highways, railways, coal power plants, airports and harbours.
China has also helped crisis-hit Pakistan with a number of infrastructure projects. Last year, China agreed to provide a loan of $9bn to build two large 1,100 megawatt nuclear power plants for Pakistan in Karachi. Pakistani President Mamnoon Hussain, who is on a visit to China, is expected to agree to a $20bn deal with Chinese authorities to build a trade and transport corridor.
India's recent economic growth and policy reforms have pushed the need for infrastructure developments. China's insistence to invest in India reflects its decision to capitalise on the economic opportunities from the massive requirement for infrastructure in the country.