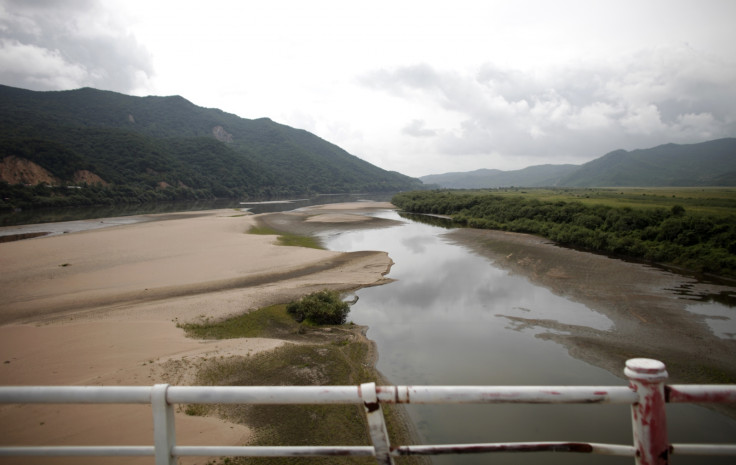 China is set to establish an international tourist zone along its border with North Korea and Russia, according to Chinese state media reports.
Jiang Chaoling, governor of China's north east Jilin province, told Xinhua news that Jilin would draw up a blueprint for the Tumen River Delta international tourism area this year.
The proposal would see a duty free shopping area established, accessible without visas to citizens from all three states.
The move would represent a boon for North Korea, which is in dire need of investment following years of international isolation.
North Korea has attempted to turn itself in to a destination for tourists, aiming at attracting China's growing number of tourists that travel abroad.
While many wealthy Chinese travel to European and American destinations, North Korea has set itself up as an embodiment of China before it opened up to international markets in the 1980s, in a bid to attract Chinese visitors.
The proposed tourism zone would eventually incorporate South Korea, Japan and Mongolia, Xinhua reported, citing the provincial tourism director.
China remains North Korea's closest international ally and maintains strong diplomatic and economic ties with Pyongyang.