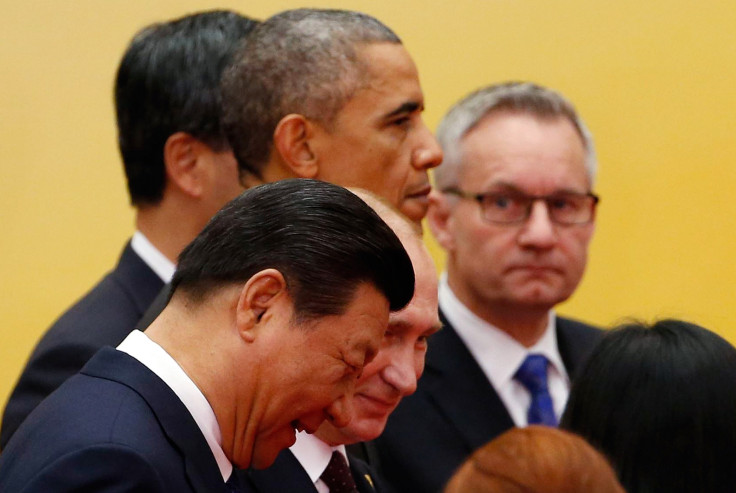 China and Russia are reportedly embarking on a journey to bolster bilateral nuclear cooperation as discussions begin for setting up new units in existing Chinese facilities.
The exact details of the development remain unclear as it comes on the wake of the Iran nuclear deal with P5+1 powers, of which both Russia and China are part of.
"The expansion of cooperation between the Russian Federation and China in the nuclear sphere is being actively discussed," an anonymous source, familiar with the matter, was quoted as saying by Russia's state-run Sputnik International news outlet.
The talks over the construction of the seventh and eighth units of the Tianwan Nuclear Power Station, which is on the Chinese coast, are also said to be in the final stages.
The facility has been operational since 2007 and was built by Russia's Atomstroyexport. The two countries inked a major agreement in March last year signalling renewed energy cooperation.
Moscow, which is reeling under intense economic sanctions over its role in the Ukraine crisis, is actively looking to increase its economic clout in the Asia-Pacific region as nuclear energy remains one of Russia's key sectors.