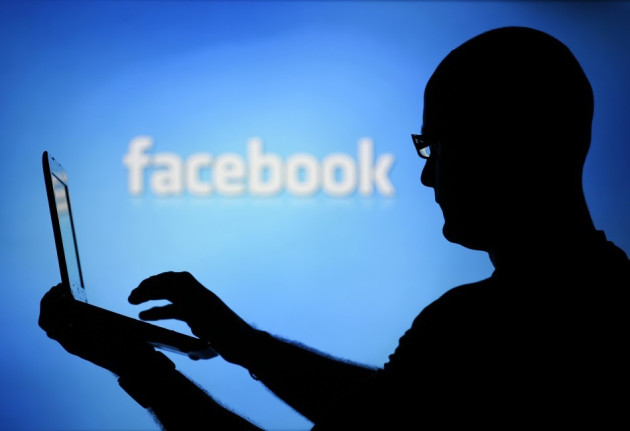 China will allow the operations of foreign websites including Facebook and Twitter, which are blocked on the mainland due to security reasons, within the proposed Shanghai free-trade zone.
The South China Morning Post (SCMP), citing unnamed government sources, reported that China has decided to lift a ban on such politically sensitive websites in the free-trade zone.
The second-largest economy in the world would also welcome bids from global telecommunications companies for licenses in the Hong Kong-like special economic zone, which is the first on the mainland.
"In order to welcome foreign companies to invest and to let foreigners live and work happily in the free-trade zone, we must think about how we can make them feel like at home," says one of the government sources.
"If they can't get onto Facebook or read The New York Times, they may naturally wonder how special the free-trade zone is compared with the rest of China."
The sources noted that China's top three telecommunications companies, China Mobile, China Unicom and China Telecom, were informed about the potential competition in the free-trade zone.
The state-owned companies did not raise any complaints against the government decision which was endorsed by leaders including Premier Li Keqiang.
However, the decision to lift ban on blocked sites only applies to the free-trade zone and not anywhere else in the country, say the sources.
Internet Censoring in China
China's communist party-led government strictly monitors the internet in the country. It often deletes posts and blocks websites with anti-government sentiment.
The deadly riots in the Chinese province of Xinjiang in mid 2009 resulted in the blocking of popular social networking sites Facebook and Twitter in the country. The authorities claimed that the riots were influenced by the sites.
News websites, The New York Times and Bloomberg, were also blocked in China, after they alleged in 2012 that the family of then-Premier Wen Jiabao had gained a huge fortune from his top position.
Shanghai Free-trade Zone
The plan for the Shanghai free-trade zone was announced by the Chinese government in July.
The area that will initially span 28.78 square kilometres in the Pudong New Area of Shanghai would have eased rules for multinational companies to do business. The special economic zone may later be expanded to cover the entire Pudong district with 1,210.4 square kilometres of land.
Premier Li Keqiang earlier said he wanted to make the zone "a snapshot of how China can upgrade its economic structure", according to the SCMP.
Other mainland cities and provinces have been lobbying the central government to get approvals for free-trade zones.