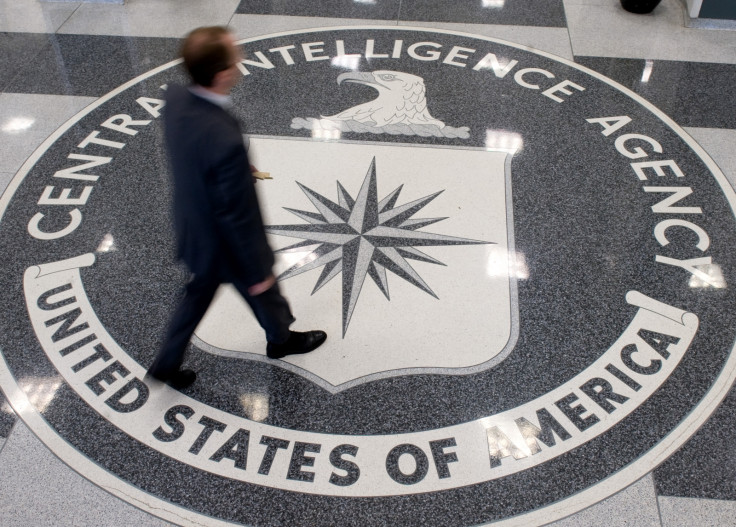 The Chinese government "systematically dismantled" CIA operations by either "killing or imprisoning" sources, according to a New York Times report. As many as 20 sources were targeted by the Chinese between 2010 and 2012 in what was described as one of the worst intelligence breaches in decades.
The NYT quoted 10 current and former American officials, who spoke on condition of anonymity, to corroborate the report on Beijing's crackdown hobbling US spying operations.
US law enforcement agencies were divided over how to handle the fallout, leading them to speculate that there was a mole inside the American intelligence establishment. Some of the American authorities believed that Beijing's hackers could have found a way to intercept the US spies' communications channels. At least a dozen of the informants were killed.
As if to intimidate both serving and wannabe CIA sources, Chinese personnel reportedly shot dead an informant in front of his colleagues inside a government building. The CIA has refused to make any comment to any publication.
A coordinated operation by the CIA and FBI – codenamed Honey Badger – was launched after Chinese informants began disappearing in 2011. A number of CIA assets in the spy network, which took years to build, were lost. The losses were likened to the agents who perished in the Soviet Union and Russia in the 1980s.
"One of the really troubling things about this is that we still don't know what happened. There's a divide within the American government over whether there was a mole inside the CIA or whether this was a tradecraft problem, that the CIA agents got sloppy and got discovered, or whether the Chinese managed to hack communications," Matt Apuzzo, a journalist with the NYT who worked on the story, told the BBC.