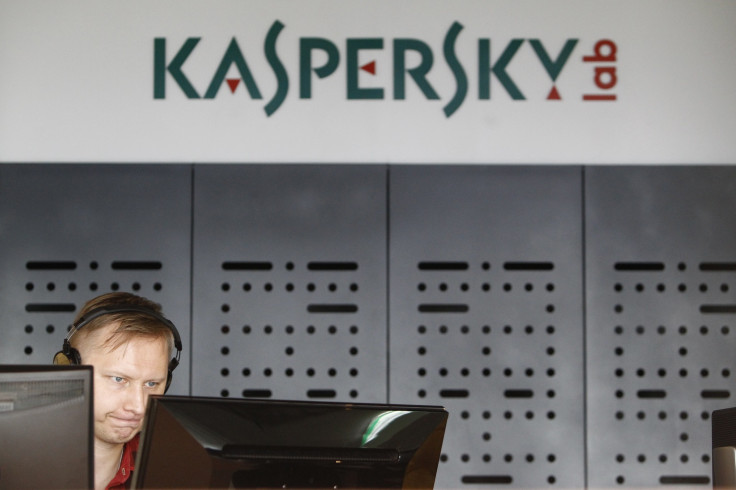 US intelligence agencies are reportedly tracking Kaspersky Labs and its software as US Senators raised concerns over Russian spies using the firm's products to spy on Americans. Six of America's top intelligence agencies, during a Senate hearing on external threats to the US, spoke about their concerns over the cybersecurity firm's Russian roots and broad presence, according to reports.
"We are tracking Kaspersky and their software," Defense Intelligence Agency (DIA) Director Vincent Stewart said, according to Reuters. Stewart also said that the agency and its private contractors are reportedly avoiding using Kaspersky products.
The Guardian reported Stewart as saying, "There is, as well as I know, no Kaspersky software on our networks."
The CIA (Central Intelligence Agency), the NSA (National Security Agency), the FBI (Federal Bureau of Investigation), the NGIA (National Geospatial Intelligence Agency) and the DNI (Director of National Intelligence) were also among the agencies who expressed concerns over the matter.
"I am personally aware and involved as director of the National Security Agency in the Kaspersky Lab issue," NSA chief Mike Rogers said.
Recent reports indicated that the FBI is investigating alleged links between the firm and the Russian government. "We are very concerned about it and we are focused on it very closely," FBI acting director Andrew McCabe said, when asked if there were any threats linked to Kaspersky.
"They are unfounded conspiracy theories. We don't share any user data with any government including Russia. We don't have ties to any government other than paying taxes (we pay taxes in many countries as we are a very international company)," the firm's CEO Eugene Kaspersky said, responding to the allegations, during Reddit AMA on Thursday (11 May).
Kaspersky's stand with the Kremlin may also be shaky, after the firm's former head of computer incidents investigations Ruslan Stoyanov was arrested under mysterious circumstances, even as rumours of espionage swirled.
"I know zero about that because the investigation is going on behind closed doors," Eugene Kaspersky recently told IBTimes UK.