China: Unpaid migrant workers forced to sleep at work as economic crisis deepens
The slowdown of China's economy has roused fear, loathing and despair among migrant workers, some of whose salaries have yet to be honoured, giving them no choice but to partake in protests to demand what is rightfully theirs. The number of protests has been on the rise in recent months, largely because there are workers who want their salaries so they can visit loved ones over the Chinese New Year period. As the economy worsens, the prospect of the numbers of protests increasing is inevitable, posing a huge challenge for the stability obsessed government, especially as such protests can easily get out of hand.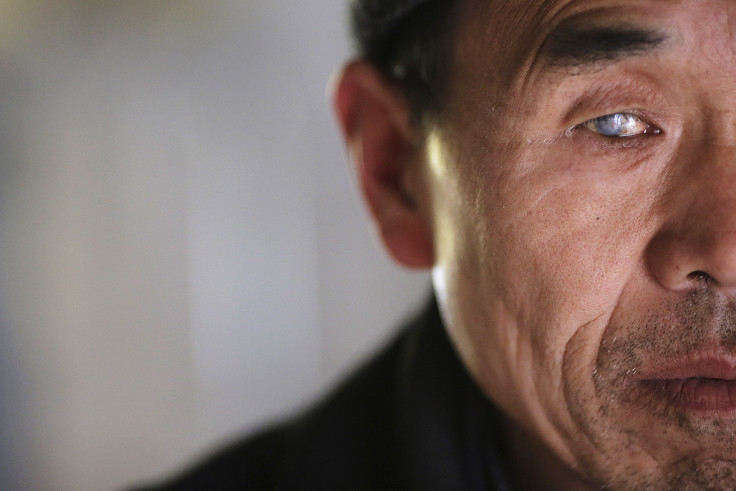 The protests illustrate the concerning implications for the lack of social stability that the country has on its workforces, as the salaries of migrant workers continue to be unpaid with companies using the excuse of lack of money as a reason not to pay them. The construction workers are among the worst affected, with the housing sector being among the worst-hit in China's economic slowdown.
Zixia Gardens, a luxury accommodation plan for around 1,800 households in the Northern Chinese city of Tangshan, was never completed for this reason. There were around 530 construction workers on the project who are owed between CH ¥20,000-50, 000 (£2,103-£5,258) for work that began in March 2015 and continued through until November, with their contractor promising they would be paid half their salary by the end of January 2016.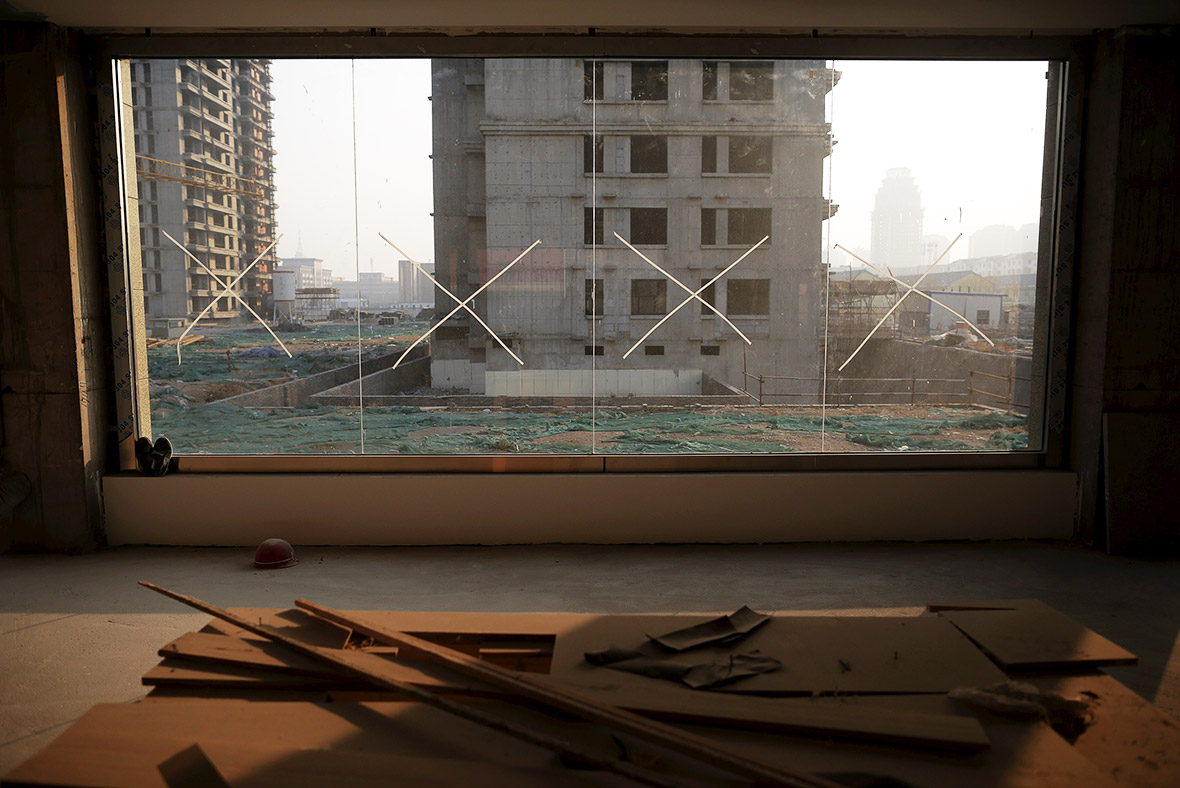 "Now that it's finished and the roof is on we haven't received a penny, we've got old people and children at home, maybe their mothers and fathers are waiting for them at the village gates expecting them to come back flushed with success, they can't imagine how tragic we are. We've protested against the municipal government for a month, but they didn't give us back our salaries, we've protested against the construction bureau for three days. The workers don't have food to eat."
The workers at Zixia Gardens, who remain unpaid, have resorted to residing in the offices of one of their subcontractors and went to the authorities for help. However, they say their calls for the government to investigate have been ignored. "The local [government] they don't want to know, they just use all kinds of excuses to stall – the developers don't have any money, we're looking into it, today, tomorrow. Now us migrant worker brothers are about to celebrate the Chinese New Year, we've got parents and children to look after, there's nothing we can do," said Fan.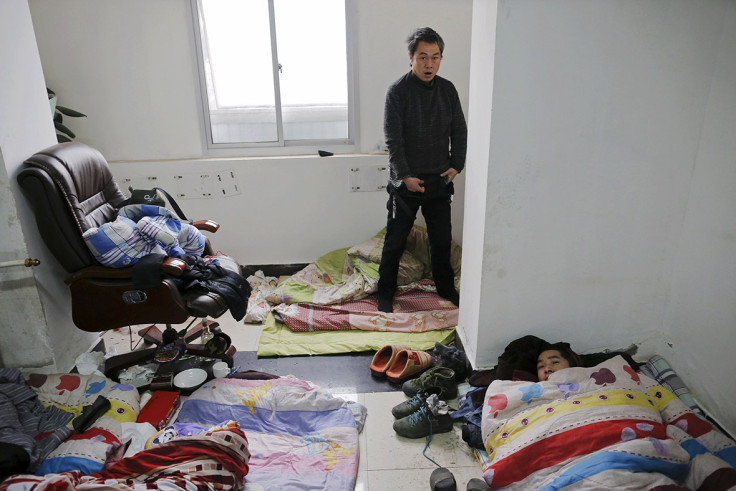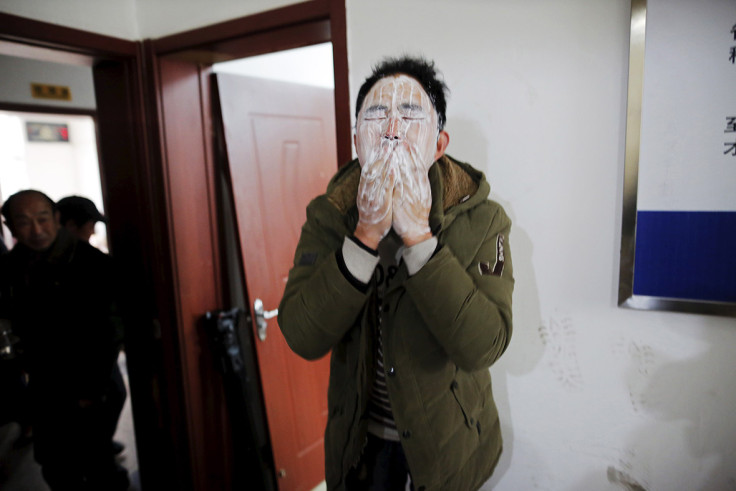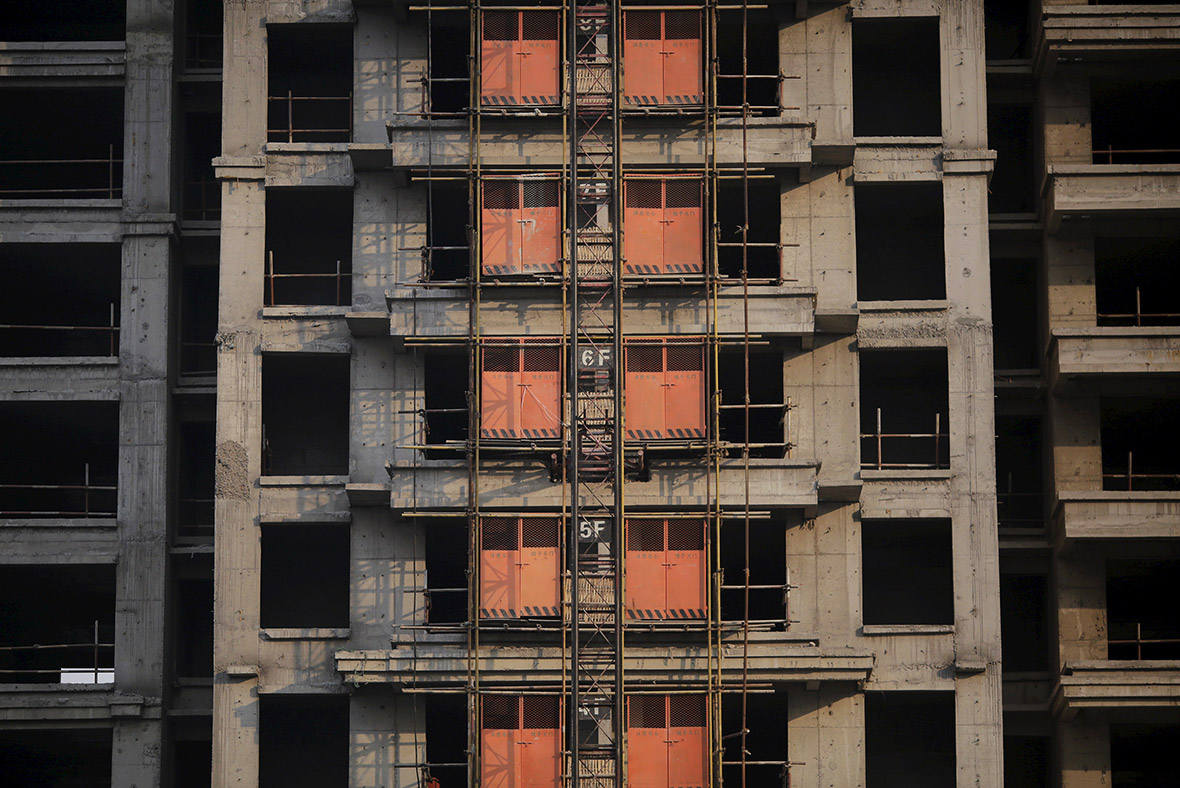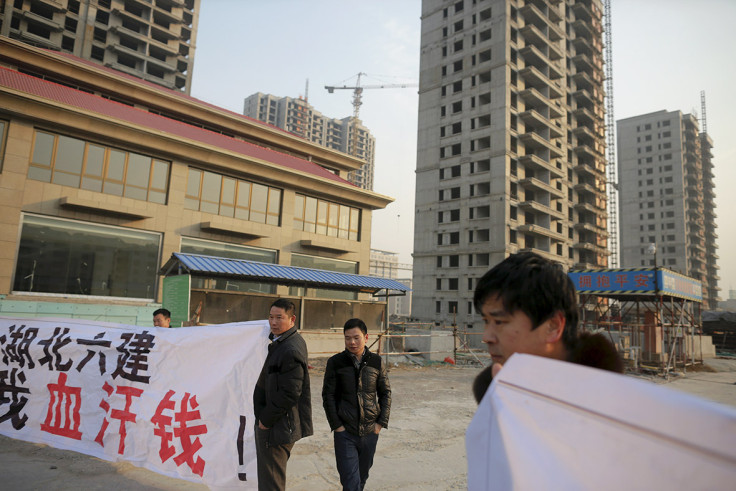 China's steel industry is another trade that has suffered tremendously during the economic crisis. The Chinese government has already planned to cut steel production by up to 150 million tonnes, which could see the loss of as many as 400,000 jobs, according to state estimates. Hebei Province was once regarded as China's 'steel belt' and accounted for nearly a quarter of its steel output, with factories situated in and around the area, all of which have now been closed. State-owned mills have shut their doors and dozens of privately owned ones have gone bankrupt. The buildings remain, but are empty and often referred to as 'zombie factories'.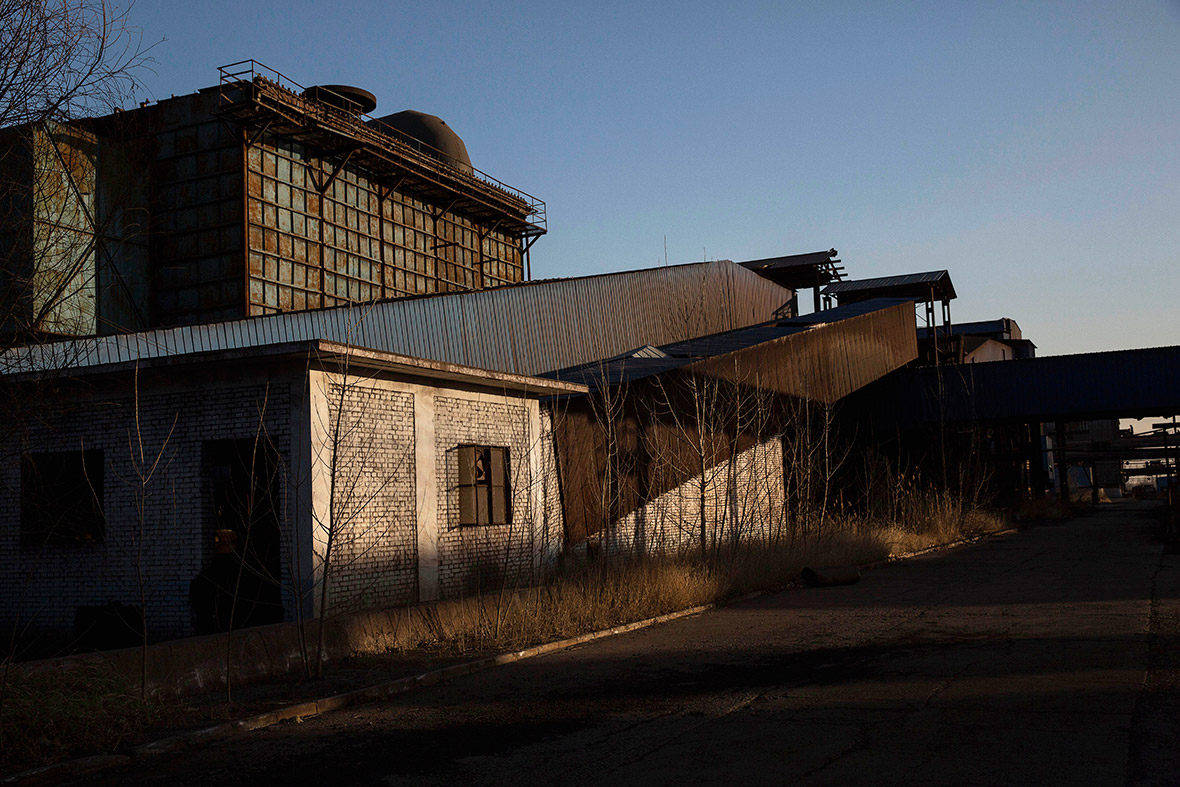 China's slowing economy and falling stock market have caused concerns for investors worldwide. Jobs are scarce, with many factories in manufacturing hubs such as the Houjie town of Dongguan have reduced staffing levels, if they haven't closed down altogether. Official data reported its annual growth of 6.9% in 2015, the slowest pace in 25 years, and stock markets continue to plunge in 2016.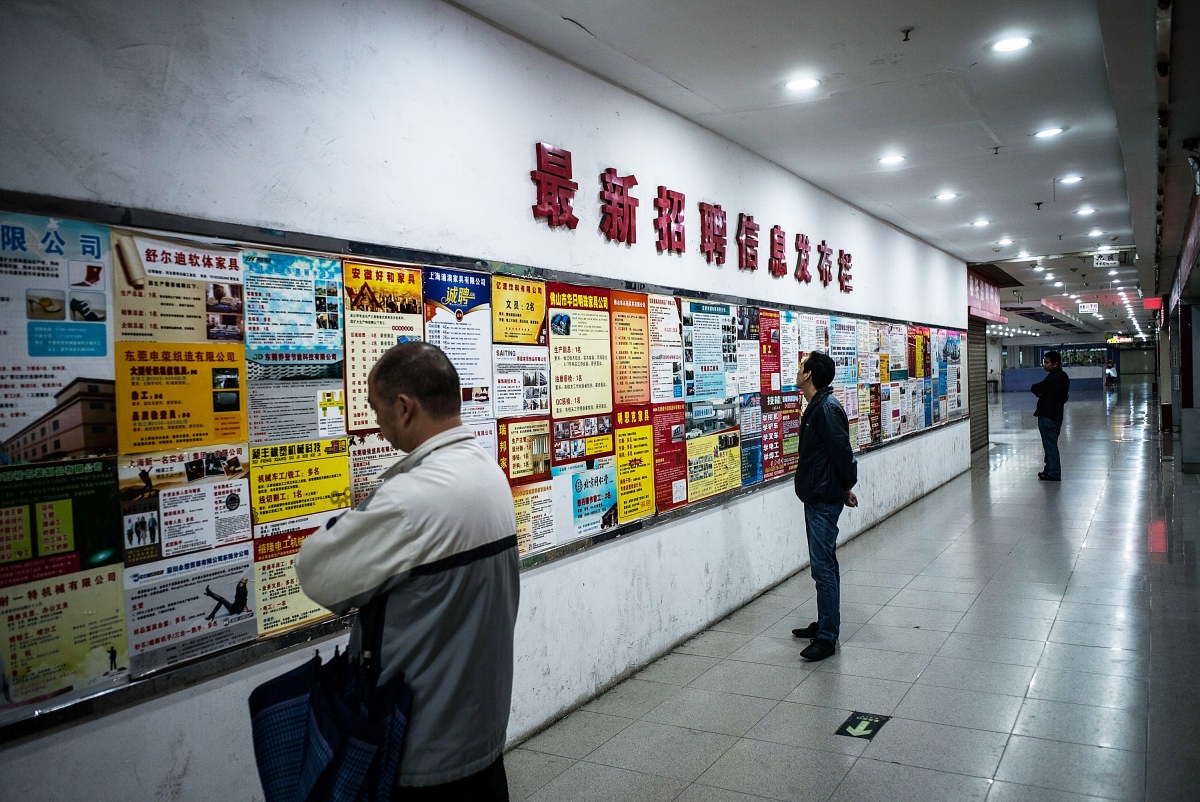 © Copyright IBTimes 2023. All rights reserved.