China warns George Soros against waging 'war on renminbi'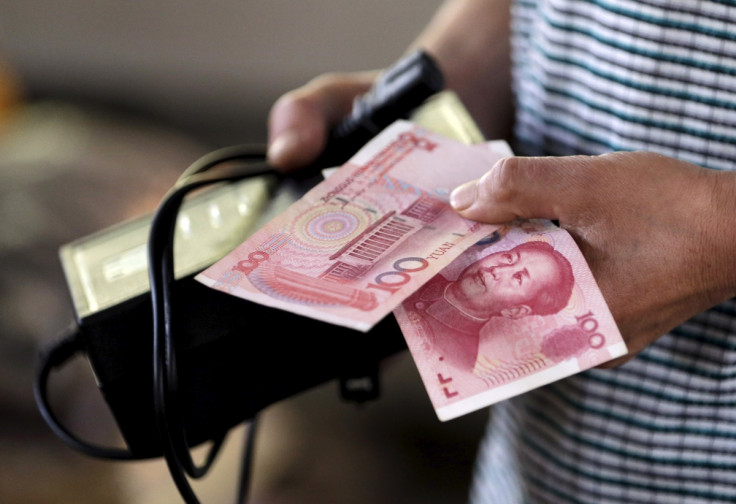 China's People's Daily recently published an article titled, "Declaring war on China's currency? Ha ha." This was in response to billionaire George Soros saying on Bloomberg TV that he was betting against the S&P 500, Asian currencies and commodity-linked economies.
"We are repeating [2008]. It's serious. And the Chinese left it too long to address the changeover in the growth model that they have to adopt from investment- and export-led to domestic-led. So a hard landing is practically unavoidable", Soros had said on 21 January at the 46<sup>th World Economic Forum in Davos.
Soros did not specifically say if he was betting against the renminbi or the Hong Kong dollar but called China as one of the "root causes" of the downturn in global markets.
In response to this, the article by the official newspaper of the Chinese Communist Party cited a Chinese commerce ministry researcher as saying: "Soros's war on the renminbi and the Hong Kong dollar cannot possibly succeed – about this there can be no doubt".
The warning by China comes as its officials are working hard to lift confidence in the renminbi, which has fallen by about 5.7% since August 2015, when the People's Bank of China first devalued it. The currency has also weakened against the U.S. dollar over the past year, leading to capital outflows of about $1tn (£699bn, €920bn) in 2015, according to estimates.
For Soros, who has made about $24bn through wagers on markets, this is not the first time he has bet against a currency. In 1992, he was bearish about the British pound and bet that it would fall and made an estimated $1bn from shorting the currency. Also, in 1997 during the Asian financial crisis, he made money by successfully betting against Thailand's baht.
Soros isn't the only one who is bearish about the world's second-largest economy. While China lost about $3tn in market cap in the first week of 2016, most economists forecast China's gross domestic product to slow down to the 6% range because of slowing manufacturing activity.
© Copyright IBTimes 2023. All rights reserved.